There's much to do when it comes to travelling, but some things are just particular to a certain place. For instance, here at the Recipe of travel, we want to help you get the most out of your travels by sharing out travel experiences and encouraging you to go on your own adventures.
We love to travel, not for its sights, but for its sounds, its people and its places. So, if you're planning a trip or just want to learn a few new travel tricks, check back here and read our travel guides.
What is travelling for us?
For us, travelling is to capture life's special moments in a meaningful way. If things are not going so great at work or home, We consider taking a quick reprieve and travelling for a few days.
It does not have to be an exotic location: just a few days "away," no matter how many miles away from home, help refresh our mind and spirit.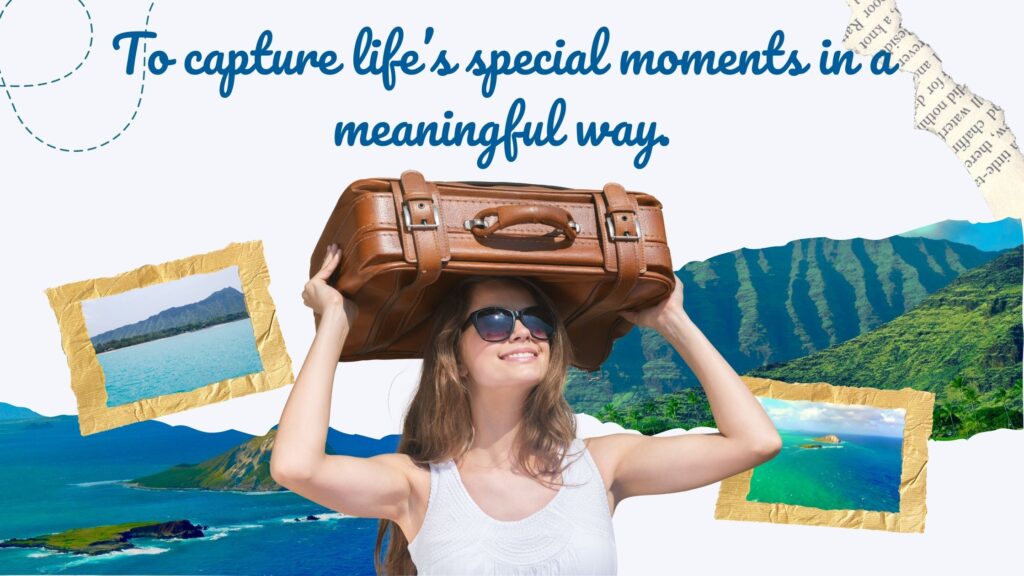 What will you get from this blog?
A good vacation is highly anticipated and very restful. However, many people get stressed. Things can go wrong when planning a trip, packing and booking hotels.
And therefore, our mission and vision through this blog is to provide a handful of tips and ideas you can use for safe and comfortable journeys.
Travelling is a very personal activity for everyone. It involves the particular needs of an individual, along with personal trip planning and spending.
This vast world has so many locations, sights, and techniques that it can seem a bit confusing as to where you need to begin. I hope our blogs can help you make sense of the confusion.
Conclusion
The crashing sound during traveling blows away all your problems like a soothing summer breeze. Treasure the memories of all the places you have been throughout your life.