If you're looking for a dream vacation that's as far away from reality as possible, then look no further than the island of Bali. It's a place where it's always sunny, the food is amazing, and the people are incredibly friendly. But what about all the things that make Bali such a great place to visit? Do you want to know all the best things to do in Bali? Do you want to know the best Bali travel packages? If so, then read on!
We have a wide range of Bali holiday packages, including luxury villas, self-catering apartments, and a wide range of other accommodation options. We've created a special Bali travel packages that will allow you to experience the island like never before.
Mission Possible 4: Bali/Thailand/Cambodia/Malaysia
This trip takes you on an enthralling adventure through Thailand, Indonesia, Malaysia, and Cambodia. Starting in Bangkok, you'll explore historical and religious sites. Then, you'll spend three nights in Phuket, enjoying its stunning beaches. Next, visit Ao Nang and Krabi's karst caves and Phi Phi Islands. Afterward, head to Bali for three nights of beach, temple, and waterfall exploration.
A brief stop in Kuala Lumpur precedes a three-night stay in Cambodia, where you'll visit the famous Angkor archaeological site. This trip offers a delightful blend of culture, nature, and iconic landmarks. The tour lasts 15 days. With a 7% discount, the package cost per person is $1,783, totaling $1,658. There are five available spots for travellers. Book now to reserve your seat.
Active Bali In Comfort holiday package
Take a 10-day journey to Bali and Java to discover the intriguing culture of Bali, see historic rituals, and discover the hidden treasures of the island. Immerse yourself in the lives of Balinese locals and experience their vibrant traditions firsthand. Then, venture to Java to witness stunning sunrises from dormant volcanoes and gain insight into the world of sulphur miners.
Finally, indulge in snorkelling off the shores of Penida, encountering majestic manta rays and exploring an underwater city with intriguing Buddha statues. The tour is priced at $1,879 with limited spots available. Reserve your place now for an unforgettable adventure.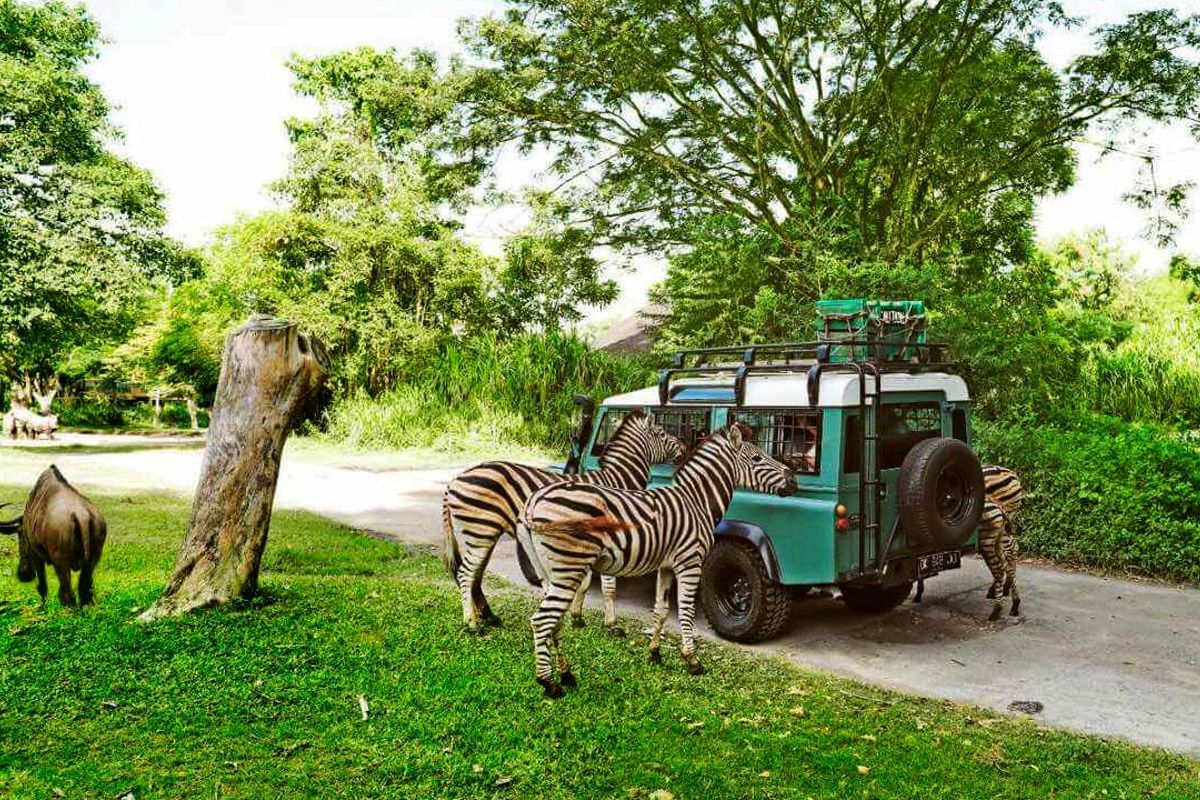 Hello Bali travel packages
Join this 12-day active tour of Bali, where you'll discover the island's diverse and captivating attractions. From white and black sand beaches to majestic volcanoes, enchanting waterfalls, mesmerising rice terraces, and sacred temples, each day will bring new adventures and stunning natural beauty.
Throughout the trip, you'll stay in 4-5 various locations, giving you a range of perspectives and a better understanding of Bali's vast diversity. The trip normally costs $1,450 but is now $1,250 (14% discount). Limited spots are available, so reserve your place now.
Indonesia Tour Package for 13 days
Embark on a magical 13-day backpacking adventure through Indonesia, exploring Java, Bali, and the Gili Islands. This tour combines stunning natural beauty with rich cultural experiences. Witness volcanic sunrises, encounter orangutans, relax on black sand beaches, and immerse yourself in the vibrant nightlife. Led by passionate Adventure Leaders, this all-inclusive tour offers an ideal Indonesian adventure.
This package is priced at $1,103. Limited places are available, so secure your reservation without upfront payment.
Java and Bali travel packages – Heart of Indonesia
Set off on a ten-day journey around the Malay archipelago to see Indonesia's distinct culture, natural beauty, and way of life. From exploring the grandeur of Kraton Palace to witnessing stunning sunrises at Bromo and Ijen volcanoes, and relaxing on Bali's beautiful beaches, this journey is filled with captivating experiences.
Discover traditional Javanese houses, vibrant bazaars, and iconic shrines like Borobudur and Prambanan. End your trip with an exhilarating rafting experience on the Ayung River. Reserve your spot now for an unforgettable exploration of Indonesia's charms. 
Also Read: Dubai
Java, Bali and New Year on Togean islands
Embark on an extraordinary adventure in Indonesia, where you'll explore iconic shrines, conquer majestic volcanoes, swim in crystal-clear waters, and celebrate an unforgettable New Year on pristine island beaches. Begin by immersing yourself in the world-famous Borobudur and Prambanan complexes on Java Island. Experience a surreal atmosphere amidst the Martian landscapes of Bromo and Ijen volcanoes.
Witness mesmerising traditional fire dancing in Bali and discover the diverse underwater world of the Togean Islands. Lastly, visit settlements of the Sama-Bajau people, the last sea nomads. Don't miss this remarkable journey through Indonesia's wonders. Book now.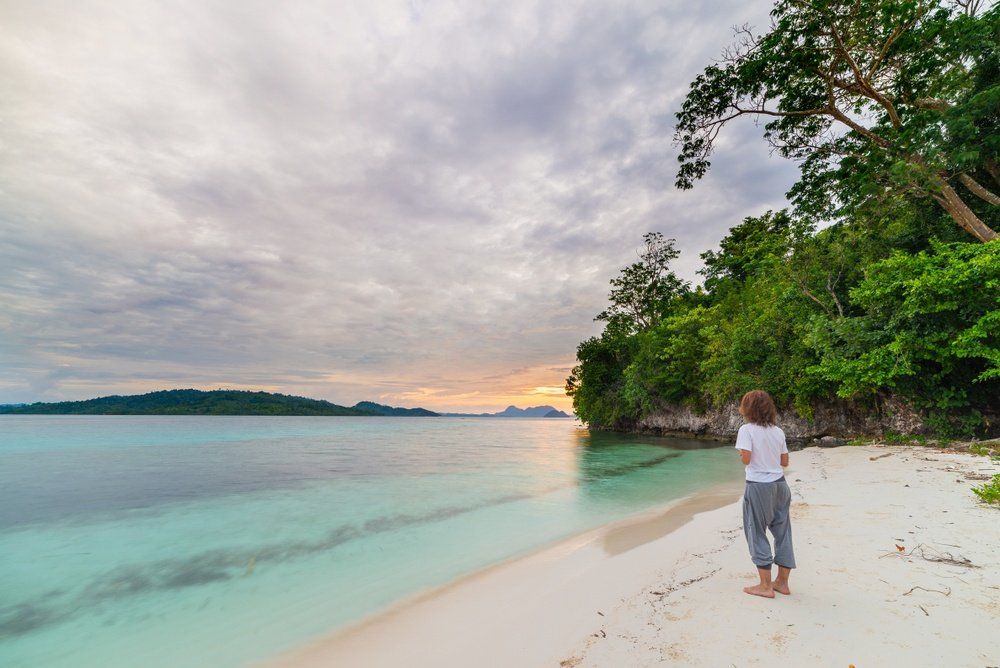 New Year on the paradise islands of Indonesia: Java, Bali, Raja Ampat
Experience an unforgettable New Year celebration on remote islands amidst the world's most unique coral reef. This extraordinary tour takes you on a thrilling adventure, from witnessing mesmerising sunrises atop Bromo volcano to marvelling at the glowing "poisonous lake" in Ijen volcano's crater. Explore the renowned 9th century Buddhist shrine of Borobudur and the magnificent Prambanan temple complex.
Take a refreshing plunge into Bali's pristine jungle waterfalls and unwind on the white beaches of the uninhabited Raja Ampat islands. Dive into the open ocean to swim alongside majestic giant manta rays. This tour promises an exhilarating journey filled with breathtaking natural wonders and cultural treasures. Book this package now.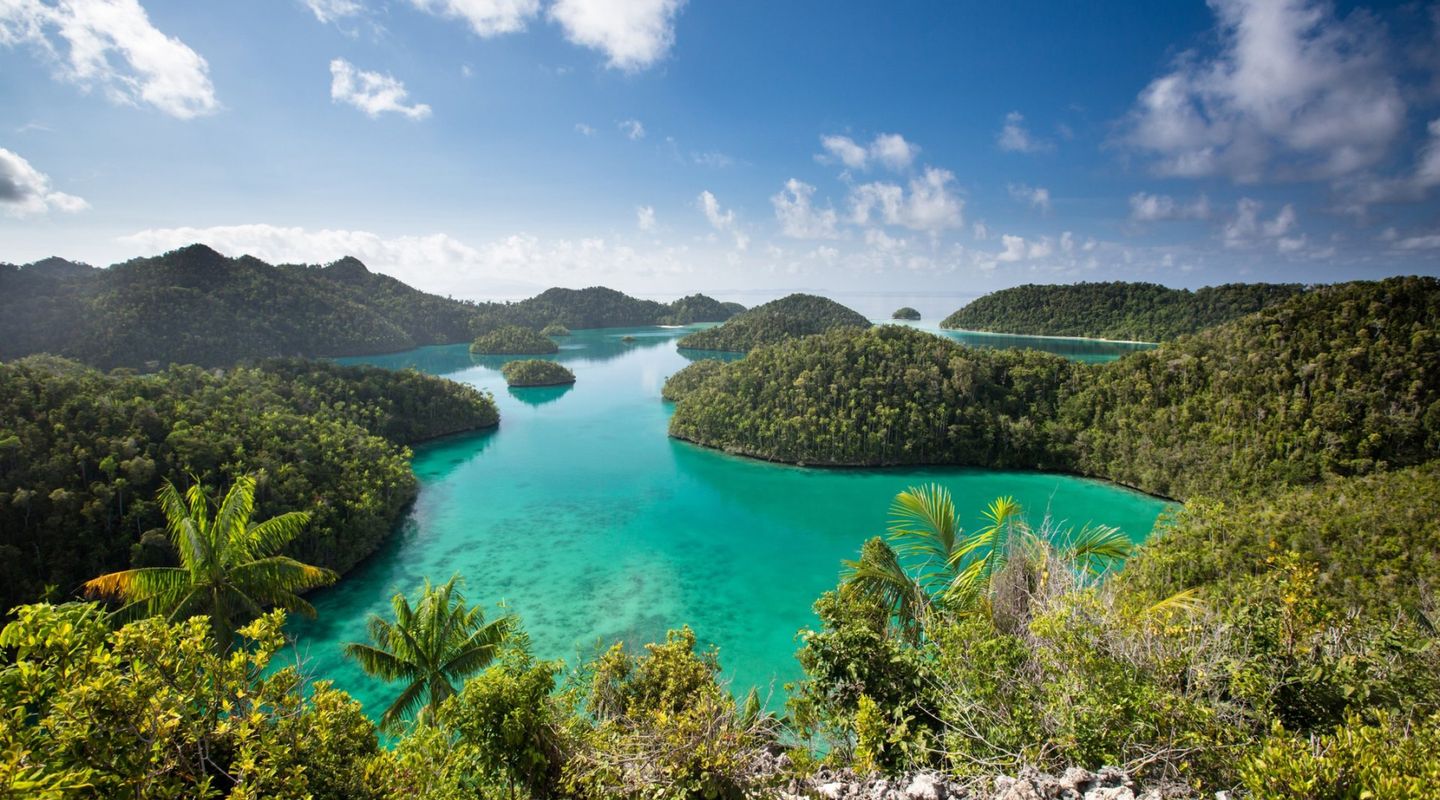 Malaysia, New Year on Togean islands, and Java
Start an exciting 20-day adventure across Malaysia and Indonesia and get to know their fascinating cultures and stunning landscapes. Explore the old Chinese districts of Malacca and Georgetown, visit the fascinating Sama-Bajau people, and marvel at the magnificent Madakaripura waterfalls.
Relax on Bali's volcanic beaches and discover the spiritual wonders of Borobudur and Prambanan. Witness stunning dawns atop Bromo and Ijen volcanoes. This adventure package is priced at $2,530. There are 15 seats left out of 18. Reserve your spot now.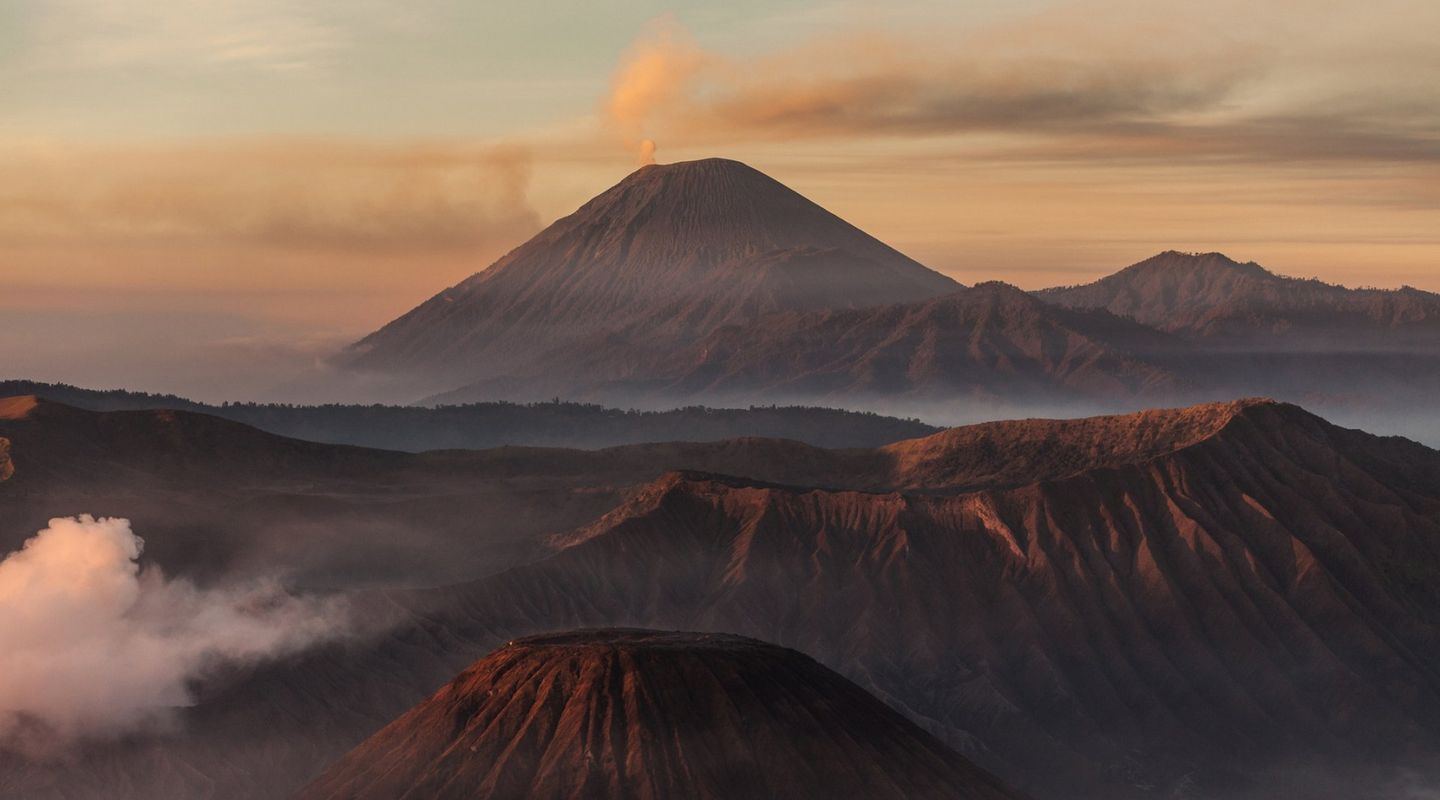 New Year on Togean islands, Java and Bali travel packages
This is an incredible journey through Indonesia. You will begin with a serene New Year celebration on the pristine Togean Islands. You will explore the famous Borobudur and Prambanan shrines. You will experience otherworldly landscapes atop Bromo and Ijen volcanoes. You will witness the captivating Kecak fire dancing in Bali.
You will discover hidden waterfalls in lush jungles. You will meet the fascinating sea nomads, the Sama-Bajau people. Indonesia awaits, offering diverse wonders and warm hospitality. Book this unforgettable package now before it sells out.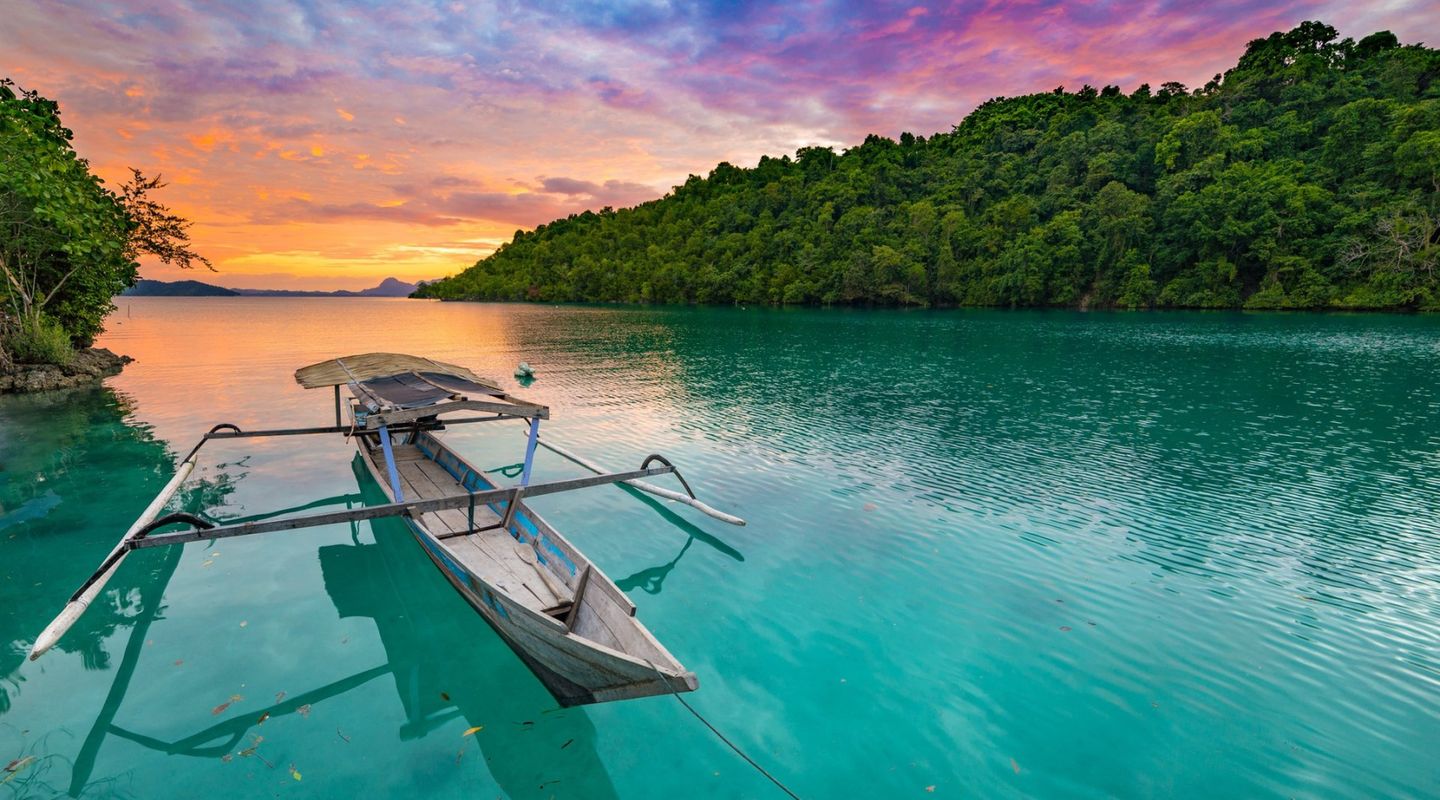 Malaysia and Java island, Indonesia. Introduction to Malay world
This package is tailor-made for solo travellers seeking a captivating experience. Discover the vibrant cityscape of Kuala Lumpur, immerse yourself in Melaka's colonial charm, and unwind on the pristine beaches of Penang.
Visit to Java and be amazed by the ancient wonders of Borobudur and Prambanan, with their intricate architectural marvels. Then, brace yourself for an exhilarating feat as you conquer the mighty Bromo and Ijen volcanoes. Limited seats are available for this mesmerising Malay world expedition, so secure your spot now.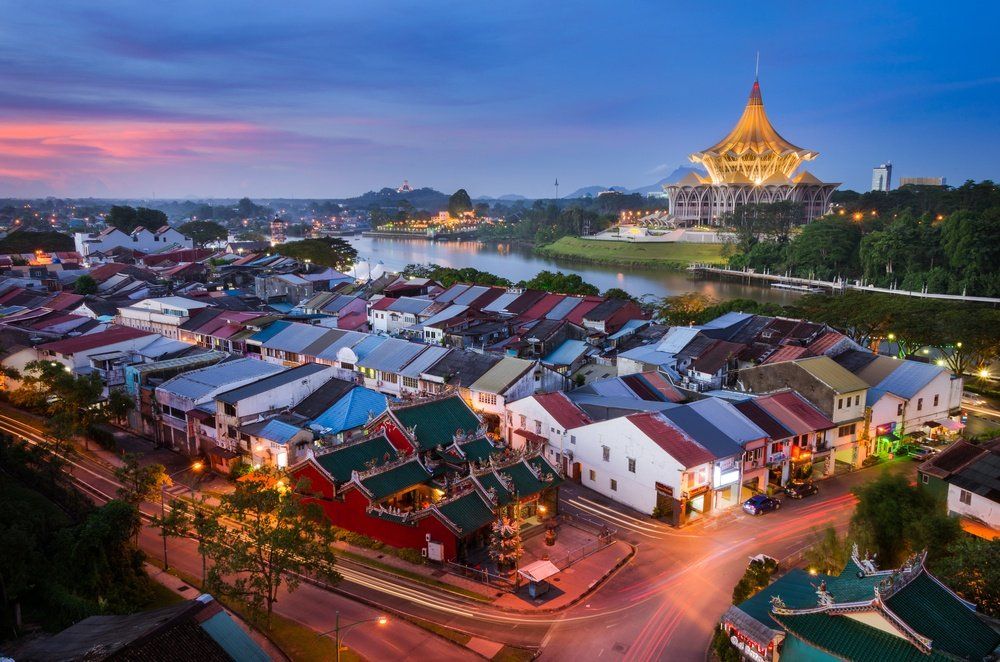 North Bali travel packages – 3Days/2Nights
Visit Lovina's serene beaches, explore various temples, including Pura Ulun Danu Bratan and Banjar Buddhist Temple, and rejuvenate at the Banjar Hot Spring. Admire the beauty of Bedugul mountain resort and Tegenungan Waterfall. Experience the stunning rice terraces of Tegallalang and Jatiluwih, and savour local coffee at a plantation.
End your journey at the captivating Secret Garden Village in Luwus Bedugul. Immerse yourself in the diverse wonders of Bali with this unforgettable itinerary. Book now to secure your spot and embark on a remarkable adventure through Bali's treasures.
Yoga on the move (Thailand and Bali)
Discover the paradise islands of Thailand's Andaman Sea, including Phuket and Krabi, with their pristine beaches and captivating wildlife. Explore Bangkok's rich spiritual heritage through its magnificent temples. Then, venture to the enchanting island of Bali, where you'll be mesmerised by its breathtaking rice terraces, serene beaches, and sacred temples.
Immerse yourself in morning yoga sessions by the sea, engage in conversations about life's purpose, and experience the power of intuitive sound in natural places of energy. Uncover the beauty and spirituality of Thailand and Bali on this unforgettable journey. Book now.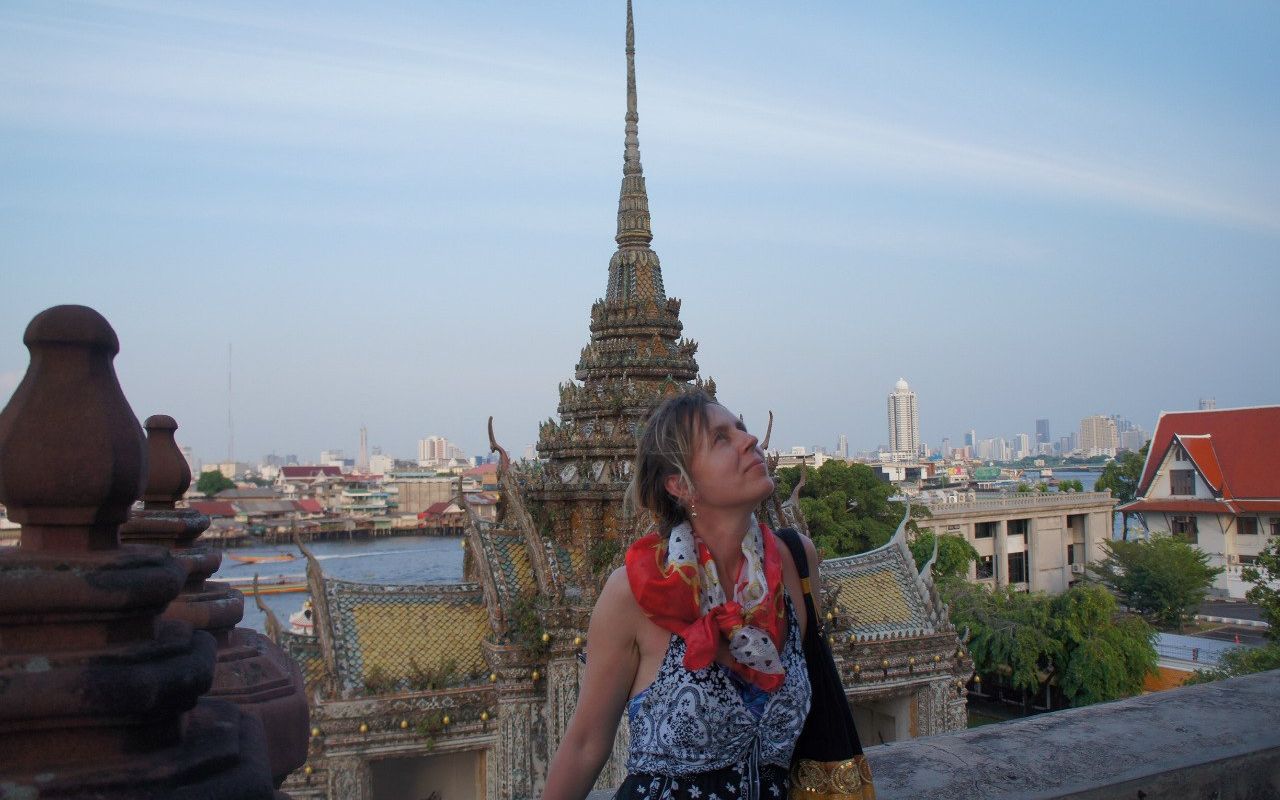 Conclusion on Bali holiday packages
In conclusion, Bali travel packages offer a wonderful opportunity to explore the beauty and cultural richness of this Indonesian island. From its stunning beaches and lush landscapes to its vibrant markets and ancient temples, Bali provides a diverse range of activities and attractions for all types of travelers.
These packages include everything you need for a great time on the island: accommodations, transportation, and guided tours. Bali offers something for everyone, whether you're seeking relaxation, adventure, or cultural immersion.