Awesome blog content
Get detailed information about the place you are looking for.

Travel guides
Check out some travel hacks, guides and insights before you plan a trip.

Save the moment
Tag #recipeoftravel to get featured in our blog photo gallery and Instagram.

About Us
There's much to do when it comes to travelling, but some things are just particular to a certain place. For instance, here at the Recipe of travel, we want to help you get the most out of your travels by sharing out travel experiences and encouraging you to go on your own adventures. We love …
Read More
Real People, Inspiring Photographs.
Travelling is good for the mind, Connecting us to new heights, New challenges and new adventures, Allowing us to explore.
This was one of those pinch me moments for us! It's a bit of a rock scramble to get to the pool, but it is so worth it and so much fun! Visit profile
Location: Karijini National Park
@Earthwithus
Photography & videography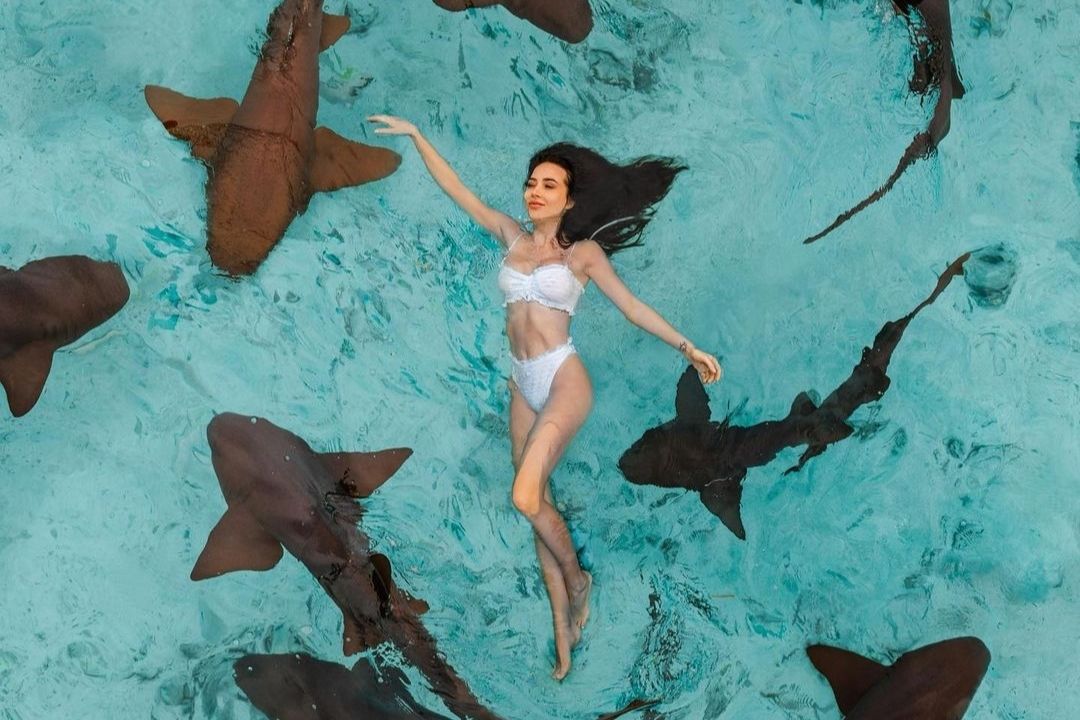 Many may not believe it, but these are real SHARKS and this is not photoshop at all. As I lay there, I could feel their fins sliding down my back. Visit profile
Location: Nassau Bahamas
@ler_chek
Create effective cosmetics @letique.cosmetics
Favorite date night of all time! I will treasure the memories of all the places. Visit profile
Location: Maldives
@hillary.bowles
Fashion & Traveler
THE WORLD IS NOT BIG ENOUGH
Capture your most memorable and adventurous experiences.
The Latest on the Blog
Two of the most famous place to travel in Odisha. Click on the link below to know the jaw-dropping hidden facts about these destinations.