Malaysia is a melting pot of cultures and a top tourist destination in Southeast Asia, offering many unique experiences. Malaysia offers something for every traveler, with diverse landscapes, bustling cities, serene islands, and rich history. To help plan your trip, we have curated a list of the top 8 Malaysia holiday packages, from adventure tours to cultural experiences and luxury getaways.
Whether you're seeking an adrenaline-filled adventure, a relaxing beach vacation, or a cultural immersion, Malaysia has it all. With these holiday packages, you can discover the best of what Malaysia offers and make unforgettable memories.
Discovering the Charm of Singapore and Malaysia holiday packages
Join this amazing trip to Singapore and Malaysia, where modern cities, jungles, temples, and caves unite. Here's a glimpse of our itinerary: 
Day 1: Arrive in Singapore and check in at a hotel in the Geylang district.
Day 2: Enjoy stunning views from Marina Bay Sands, explore Gardens by the Bay, visit the world-class zoo, and stroll through the Botanical Gardens.
Day 3: Learn about Singapore's history at the National Museum, visit the Buddha Tooth Relic Temple and Museum, and savor delicious food in Chinatown.
Day 4: Optional visit to Universal Studios theme park.
Day 5: Fly to Kuala Lumpur, the capital of Malaysia, and check into a hotel.
Day 6: Visit the holy Batu caves, explore Petronas Twin Towers, and dine on mouthwatering Asian dishes on Alor Street.
Day 7: Take a bus to Malacca, the oldest town in Malaysia, to visit museums, ride a boat down the Malacca River, and explore the old town and fort. Return to Kuala Lumpur and take a bus to Penang Island.
Day 8: Hike through the jungle to Teluk Bahang National Park beach, visit a butterfly park and Buddhist temples, and indulge in various cuisines.
Day 9: Explore the largest Buddhist monastery in Southeast Asia, stroll in Penang Botanic Gardens, and wander the charming streets of old Georgetown, a UNESCO World Heritage Site. Fly back home from Kuala Lumpur.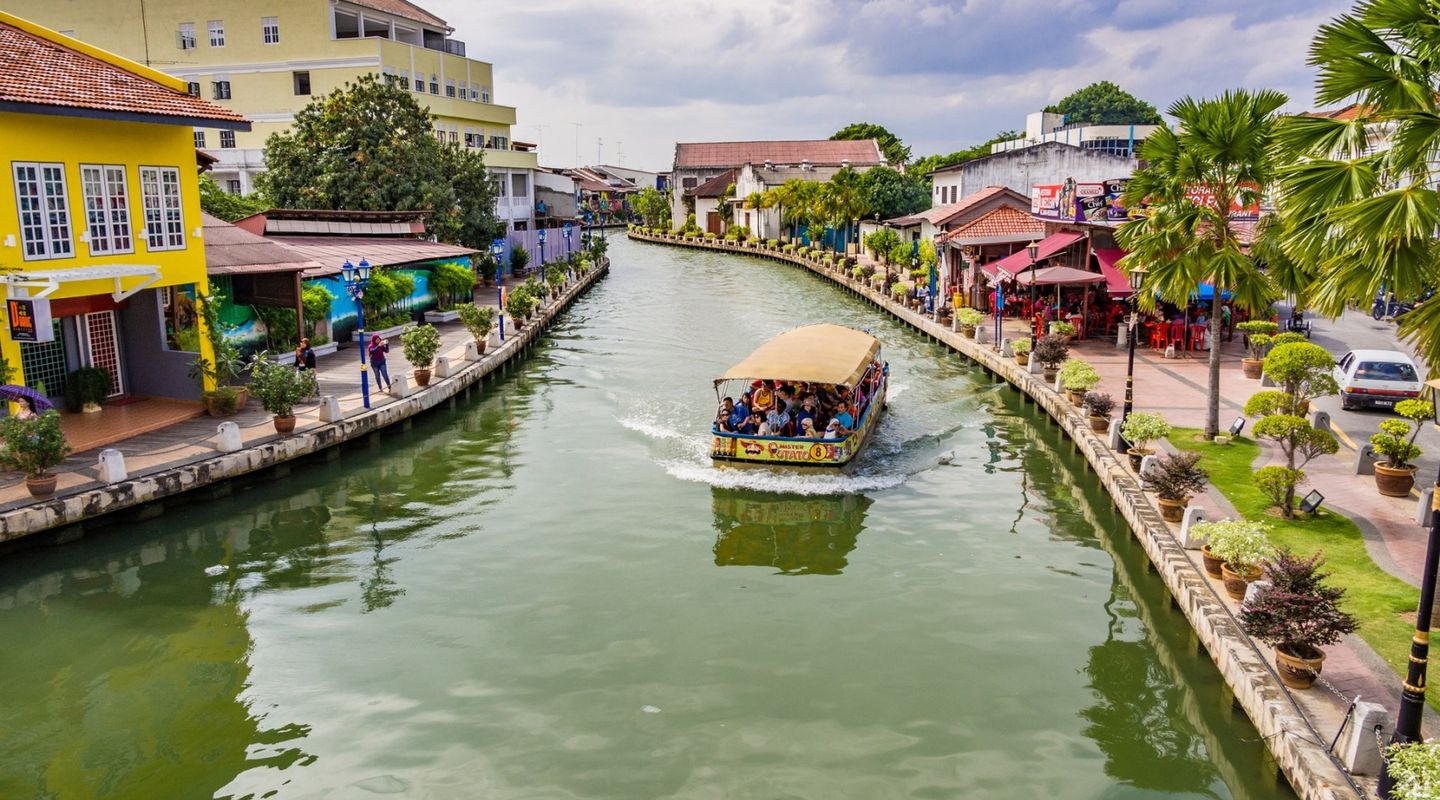 Unveiling the Wonders of Malaysia and Java Island
Embark on an exciting 12-day journey through Malaysia and Indonesia's Java island, where you'll discover the wonders of the Malay world. This trip is perfect for solo travelers seeking to explore world-famous landmarks, breathtaking beaches, and rich cultural heritage. Starting from Kuala Lumpur, you'll visit Penang Island and colonial Melaka, Malaysia's first capital.
In Indonesia's Java island, you'll explore the famous Borobudur and Prambanan temple complexes and hike up Bromo and Ijen volcanoes for a thrilling adventure. 14 out of 18 seats are still available. Secure your spot now for an epic adventure by making a downpayment of $1,491!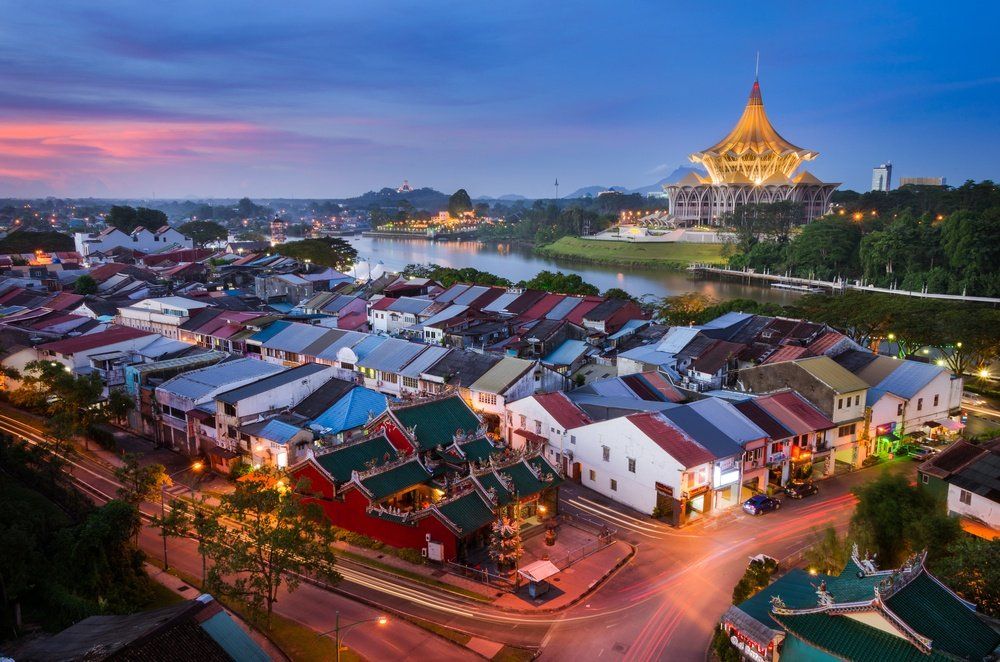 Explore Malaysia and Singapore's Fantastic Food Tour
This 11-day adventure is perfect for those wanting to explore the diverse cuisine of these two countries. Enjoy seafood on the island of Borneo, famous duck with noodles in Singapore, and steamy dim sums on Penang. Remember to try all kinds of tropical fruits like durian, mango, mangosteen, and more.
In addition to the delicious food, you'll also have the opportunity to explore the futuristic Gardens by the Bay in Singapore, relax on paradise beaches near Borneo and Penang, and learn about the traditions of former headhunter tribes in the giant Niah cave. The adventure is priced at $2,290 and only has 2 out of 12 seats left, so reserve your spot quickly!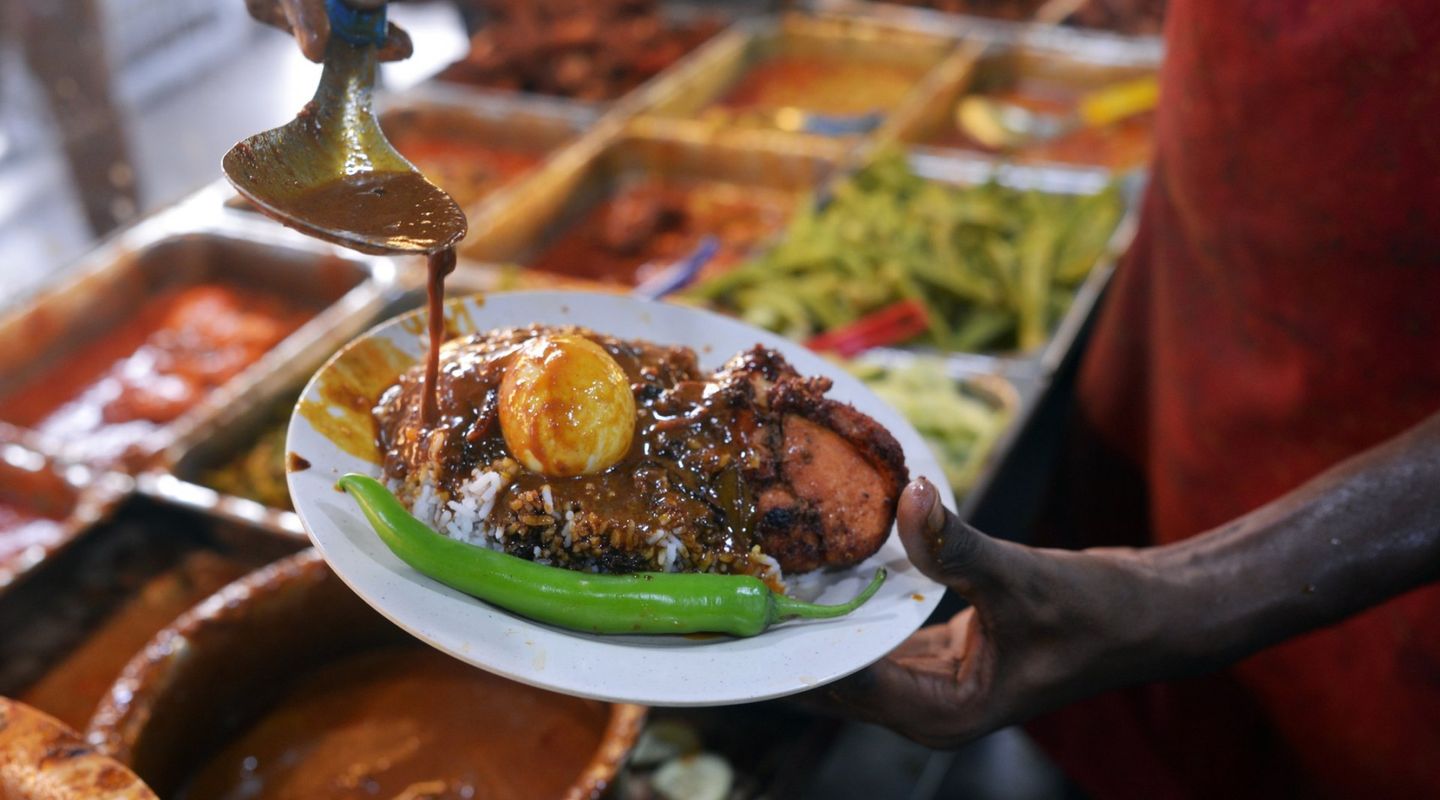 Discovering the Wonders of Malaysia, Togean Islands and Java
Embark on a 20-day adventure through Malaysia and Indonesia. Explore the vibrant cities of Kuala Lumpur and Malacca, as well as the narrow streets of Georgetown. Relax on the beautiful beaches of Togean Islands, Bali and explore the world-famous Borobudur and Prambanan complexes.
You will also have the chance to witness the last sea nomads, the Sama-Bajau people, and visit the tallest waterfall in Indonesia, Madakaripura. This solo traveler package, which includes diving and sightseeing opportunities, costs $2,530 with a down payment of $500 to reserve your spot. 15 out of 18 seats are still available.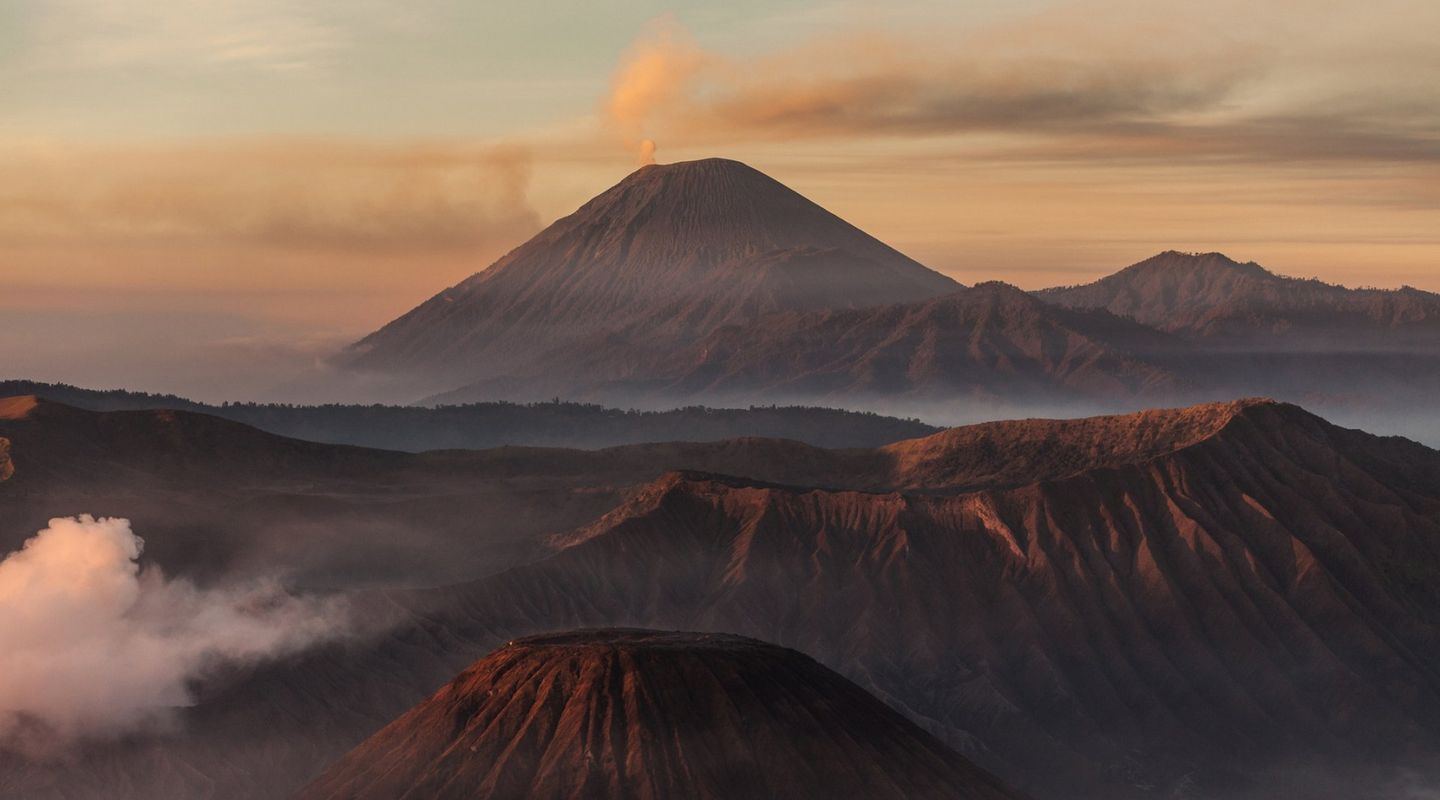 Exploring the Treasures of Borneo: Hong Kong & Singapore
This 17-day adventure takes you to Hong Kong, Singapore, and the treasures of Borneo. Explore the hi-tech city of Hong Kong and the stunning natural beauty of Mulu and Bako National Parks. See Singapore from the iconic Marina Bay Sands hotel and visit the largest water village in the world in Brunei.
Enjoy pristine beaches in the islands of Tunku Abdul Rahman Park and meet proboscis monkeys and bearded pigs in Bako National Park. Get ready to enjoy warm seas, temples, and a variety of delicious cuisines. The adventure is priced at $2,290, and a downpayment of $500 will reserve your spot. There are currently 12 out of 18 seats left.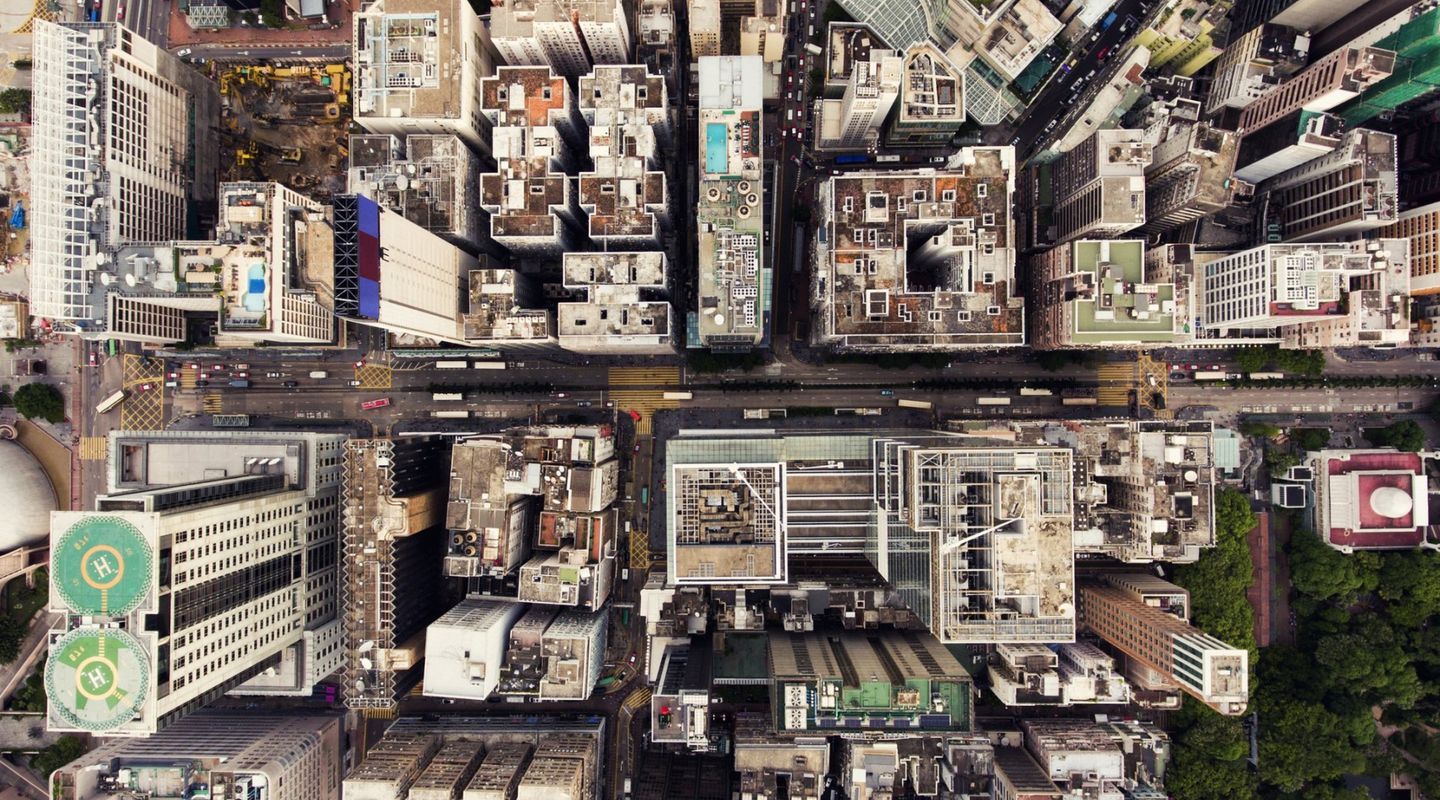 Discovering Hidden Wonders in Borneo and Singapore
This 14-day adventure is perfect for solo travelers who want to explore the treasures of Borneo and Singapore. From the world's most advanced megapolis to virgin nature, you will experience the best of both worlds. You will see all the top attractions of Singapore before moving on to Borneo, the world's third-largest island. You will explore giant caves in Mulu National Park and meet unique wild animals in Bako National Park.
You will also enjoy beautiful beaches and visit the largest water village in the world in, Brunei. The adventure costs $1,825, and a downpayment of $500 will reserve your spot. There are currently 12 out of 18 seats left.
Also read: Add These 10 Philippines Solo Travel Package in your Bucket List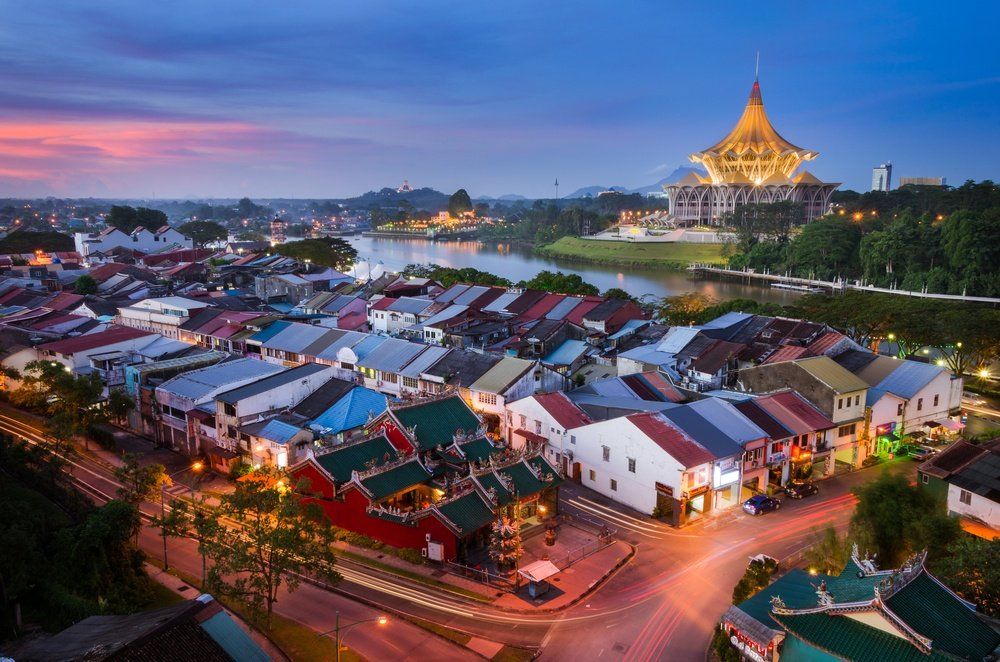 Unveiling the Secrets of Borneo: A Treasure Hunter's Paradise
This 11-day adventure tour of Borneo is designed for solo travelers. The tour offers an opportunity to explore the virgin nature and unique wildlife of the third-largest island in the world. The tour includes visits to the enormous caves of Mulu National Park, relaxing on pristine beaches on secluded islands, exploring the largest water village in the world in Brunei, and visiting beautiful temples. You will also get to enjoy delicious seafood and tropical fruits.
There are 12 out of 18 seats left for this tour, which costs $1,784. A downpayment of $500 will reserve your spot on this adventure.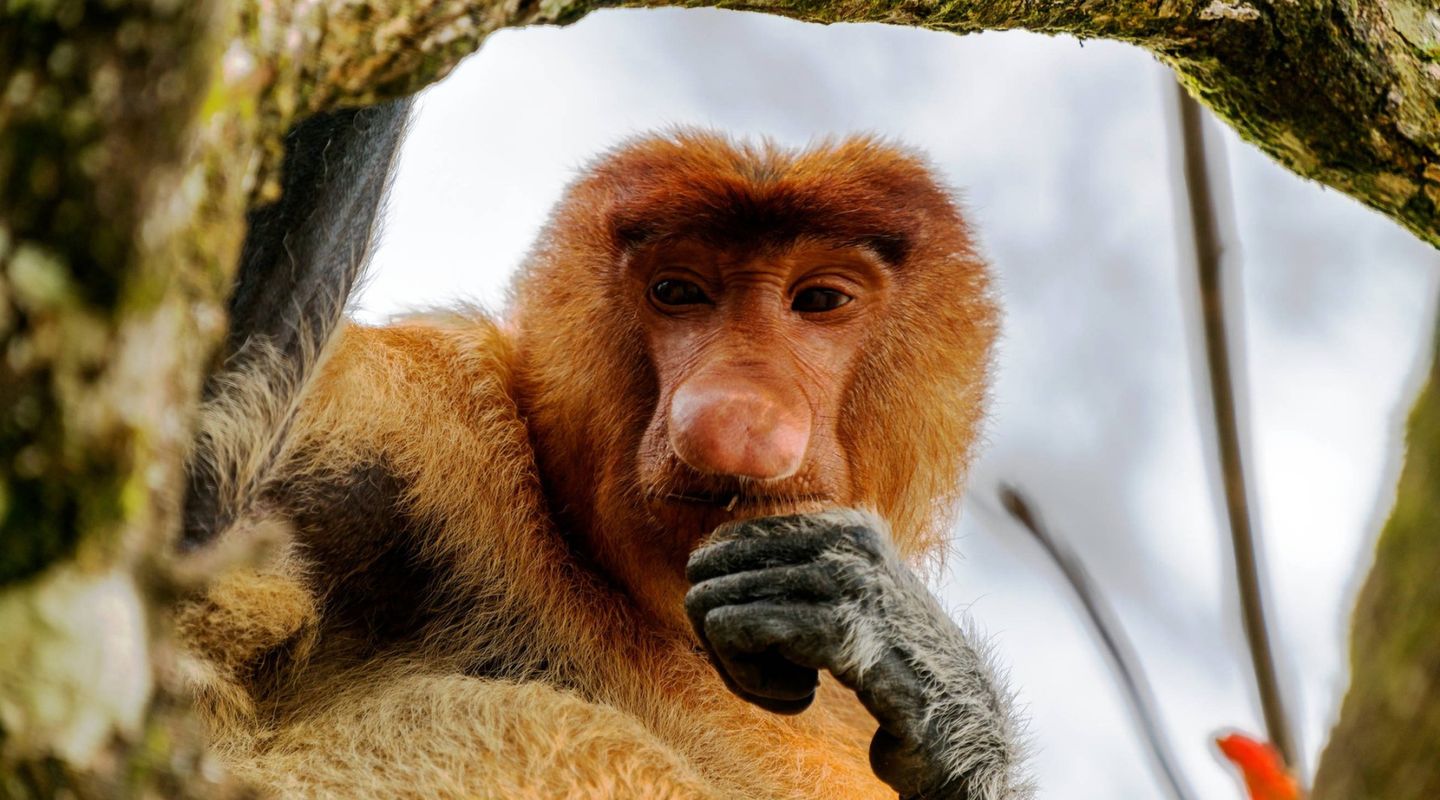 Exploring Southeast Asia: Bali, Thailand, Cambodia, & Malaysia Holiday Packages
Mission Possible 4 is a 15-day adventure tour that takes travelers through four Southeast Asian countries – Thailand, Indonesia, Malaysia, and Cambodia. It includes visits to some of the region's most famous tourist spots, such as Bali's cultural landscape and rice terraces, Phuket's beaches and nature, Angkor's archaeological site, and Bangkok's palaces and temples.
The tour also includes three motor rallies and four short flights between countries to maximize the time spent exploring the different destinations. There are currently 5 out of 5 seats left for this tour, and the total cost is $1,641.89 with a discount of 7%. Book now.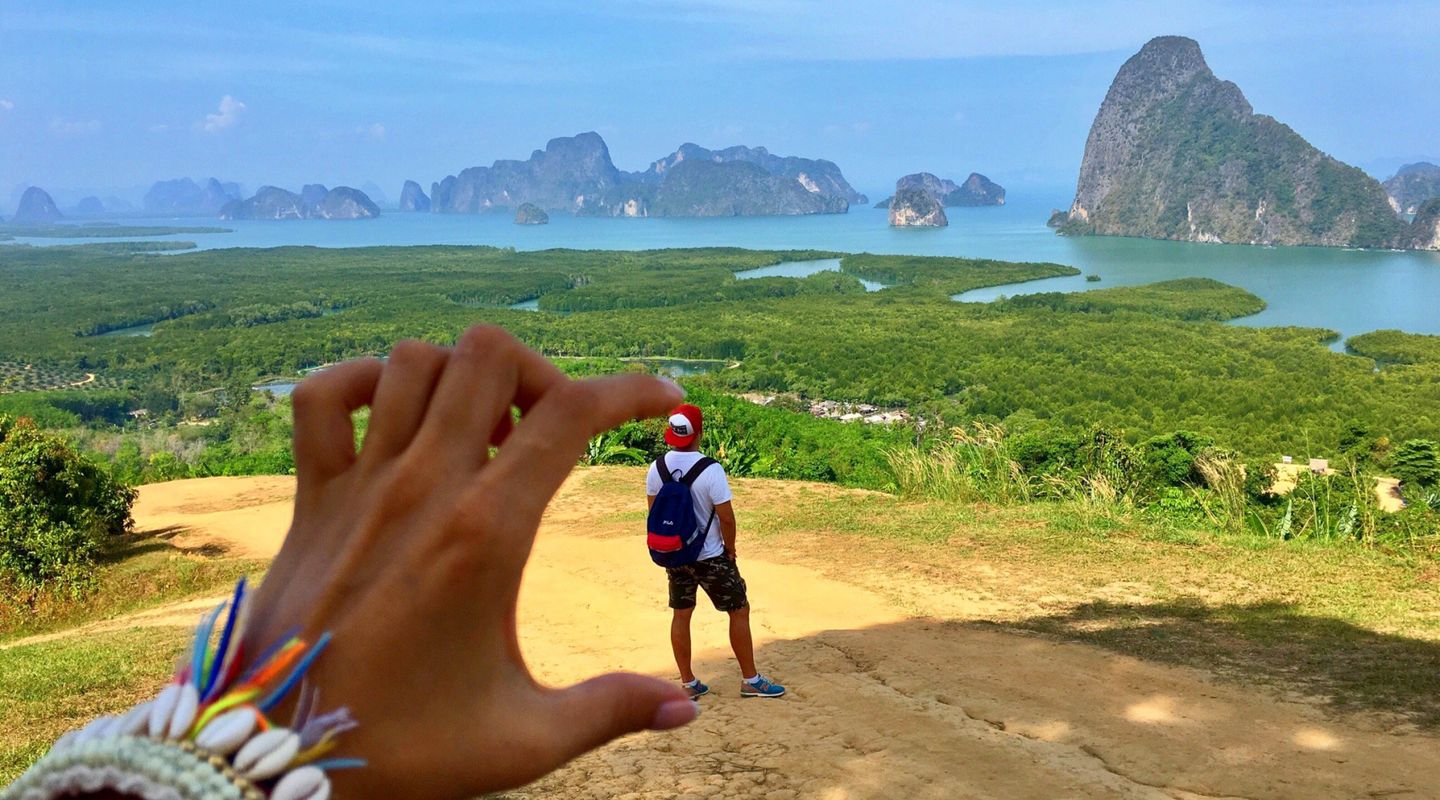 Conclusion – Malaysia holiday packages
In conclusion, Malaysia has a lot to offer travelers looking for an exotic and diverse holiday experience. Malaysia has something for everyone, from its stunning beaches and islands to its bustling cities and cultural landmarks. Whether you want to explore the historic sites of Malacca or enjoy the natural beauty of Langkawi, numerous Malaysia holiday packages are available to suit your preferences and budget.
So why not pack your bags and embark on a memorable journey to Malaysia? With so many attractions and activities to choose from, it is sure to be an unforgettable experience.