Are you dreaming of a journey through the heart of Vietnam? Look no further than a Vietnam tour package to make your dreams a reality. We've put together the top 7 Vietnam tour packages that showcase the best of this beautiful country, from its vibrant culture to its stunning landscapes. These itineraries contain everything you need to see Vietnam like never before, whether you want to take in the vibrant metropolis or the unspoiled rural beauty.
In this blog article, we'll look at each of the top 7 Vietnam tour packages in more depth and discuss why each tourist ought to choose them. Let us embark on this journey together and explore the magnificent allure and culture of Vietnam!
Get Lost in the Beauty of Vietnam & Cambodia
This is a 20-day adventure tour of Vietnam and Cambodia. This Vietnam tour package is designed for 18 to 30 year-olds who are seeking an action-packed trip. The adventure begins in Hanoi, Vietnam, where you may indulge in the mouth watering street cuisine culture of the city. You may see the vibrant city life of Ho Chi Minh City and the breathtaking cave systems of Phong Nha while travelling across Vietnam.
In Cambodia, you can relax on a quiet and private beach on Koh Rong island before heading to the ancient ruins at Angkor Wat. This tour promises unforgettable adventures that will stay with you forever. There are currently 16 out of 20 seats left for this tour, and a booking amount of $1,379 is required to reserve your spot. Want to know more about this package? Visit this site.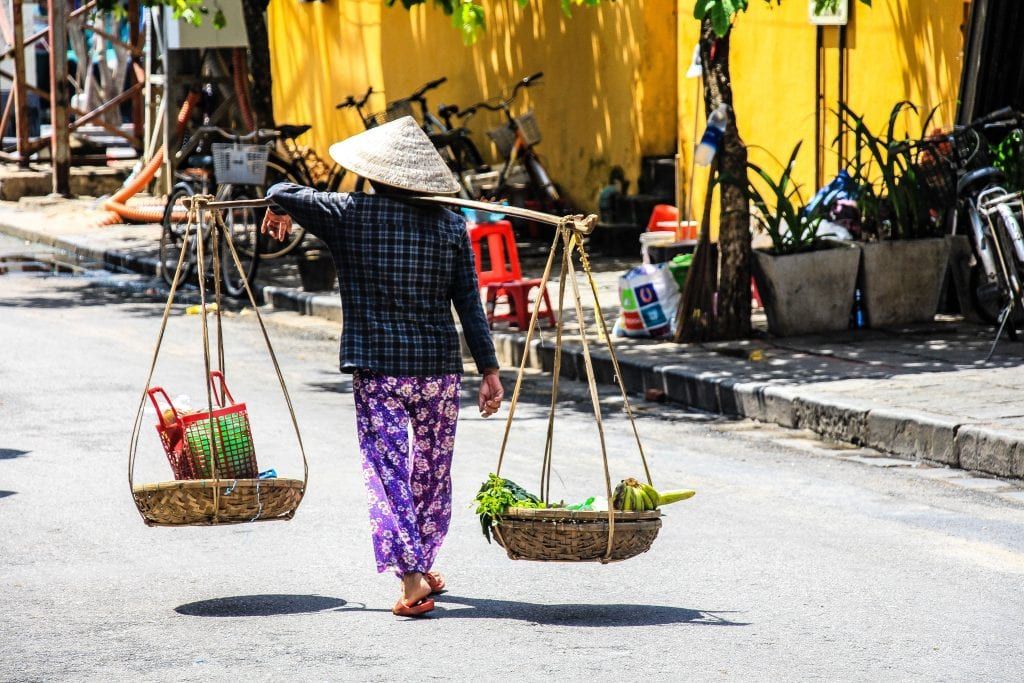 Vietnam Tour Packages: Discover Southeast Asia
A 31-day adventure journey of Southeast Asia comes in second on our list.You will get the chance to see some of Thailand, Laos, Vietnam, and Cambodia's most breathtaking locales. It's designed for curious travellers who want to experience a range of unforgettable adventures. The Adventure Leaders will lead you through both off-the-beaten-path treasures and popular attractions to ensure that you fully maximise your trip.
This fast-paced, action-packed group tour includes exploring the jungle to find a remote waterfall, feeding playful elephants, and swimming amidst bioluminescent plankton. These experiences will stay with you forever.There are currently 13 out of 20 seats left for this tour, which costs $2,410.50. Know more about the package here before making your booking.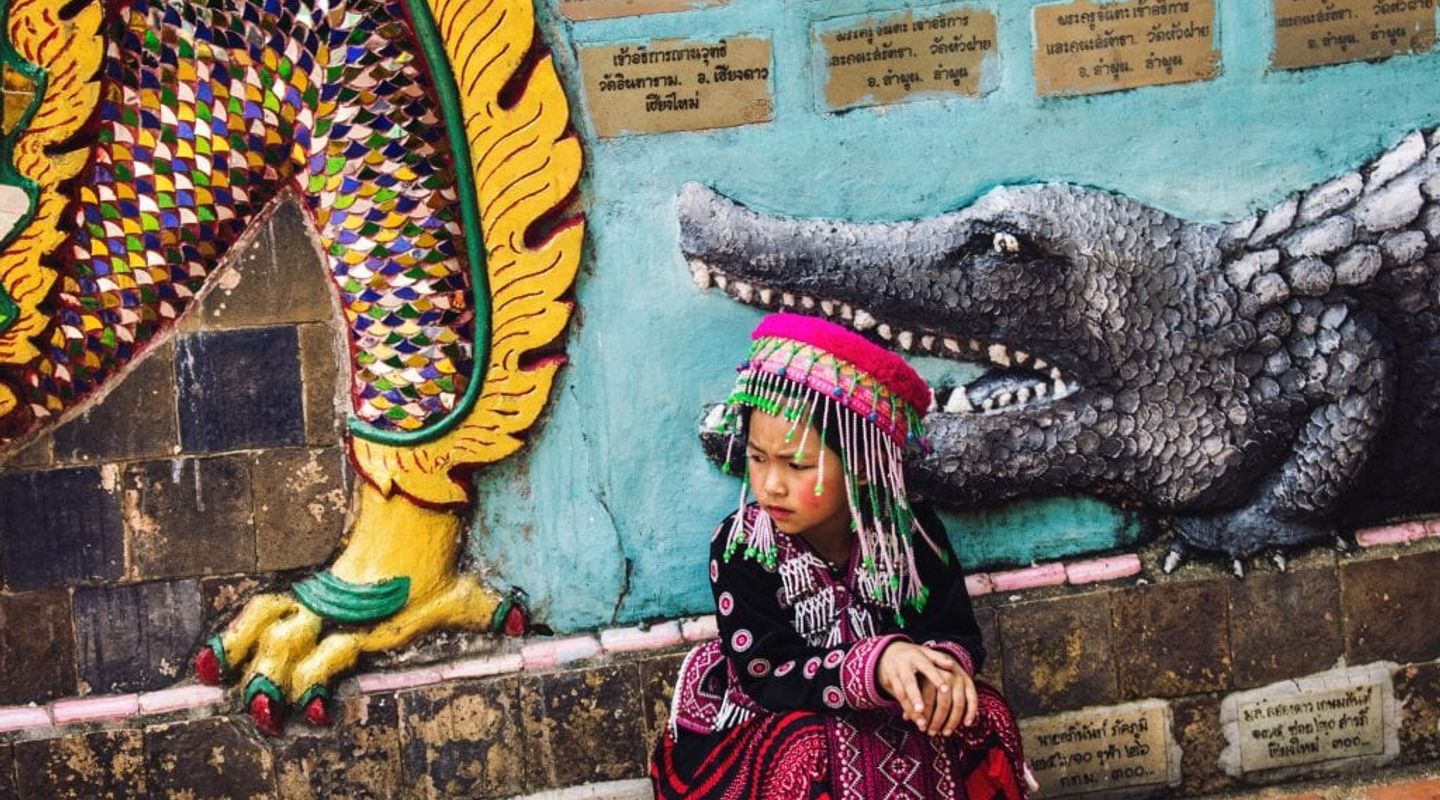 Magic of Thailand and Laos
Embark on a 13-day adventure of a lifetime through Thailand and Laos, experiencing the best of both worlds. As an 18 to 30 year-old traveller, you'll be guided by the tour experts to explore major highlights of the region. From spending a day at the Elephant Jungle Sanctuary in Chiang Mai to exploring the Tham Phu Kam cave and enjoying an adrenaline-pumping water-rafting adventure, this trip has it all. With only 15 out of 20 seats left, don't hesitate to reserve your spot on this unforgettable journey.
A payment of $965 is all it takes to secure your place. By booking this package, you can explore the distinctive cultures and customs of Thailand and Laos, savour delectable local cuisine, and create unforgettable memories that will endure for a lifetime.
Also Read : 10 Day Thailand Tour Packages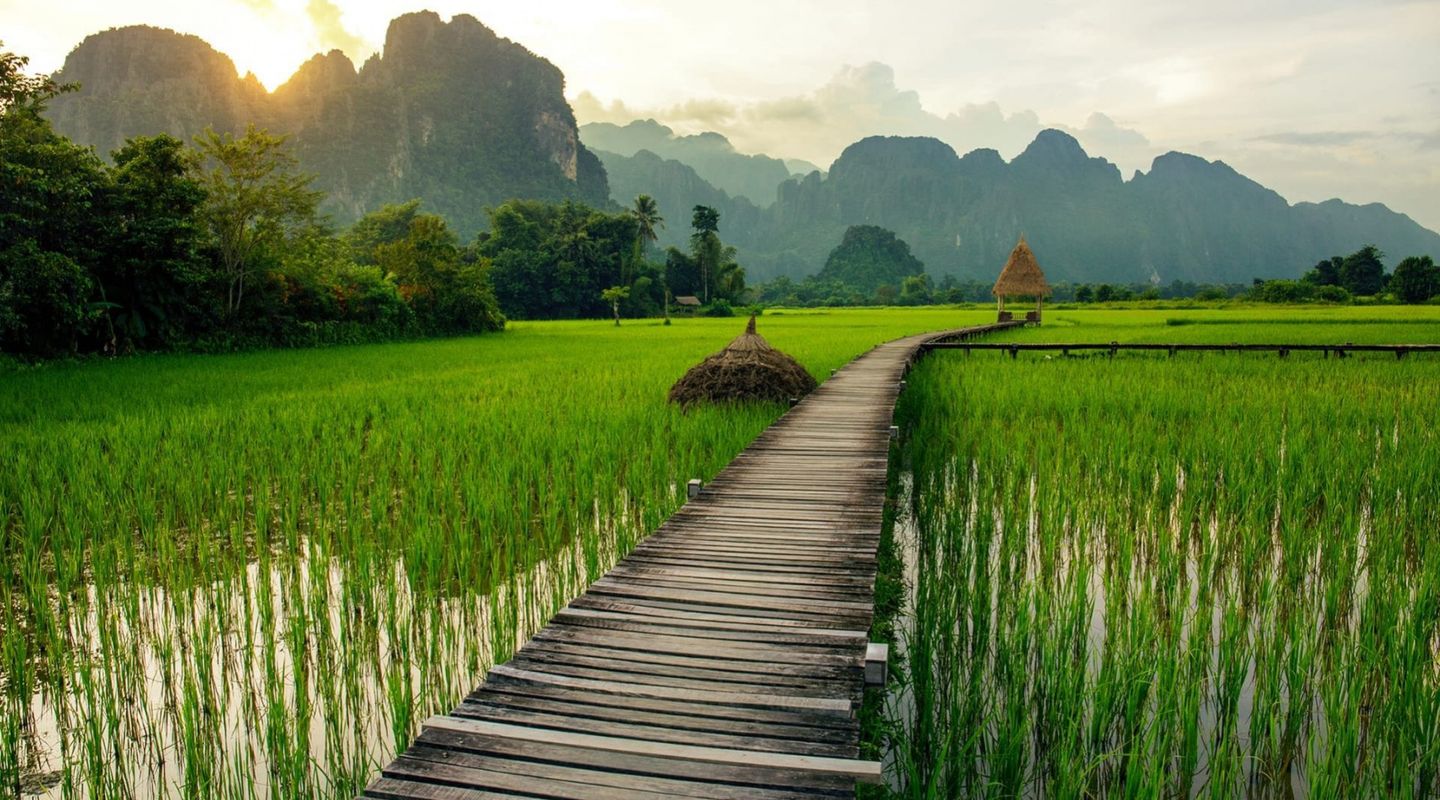 Beyond the Borders of Myanmar, Cambodia, Laos, and Vietnam
For solitary travellers who wish to really discover Southeast Asia, this 29-day journey through Myanmar, Cambodia, Laos, and Vietnam is ideal. You'll have the opportunity to visit iconic landmarks like Angkor Wat and Bagan, as well as discover hidden gems like Laos' old royal capital and picturesque villages.
Throughout the journey, you'll experience the bustling cities, majestic waterfalls, stunning Mekong River, and Halong Bay. Plus, you'll get to enjoy the wonderful wild beaches of Myanmar. As there are only 12 seats left out of 15, do not delay any further in securing your spot for this magnificent journey. All it takes to reserve your spot on this memorable vacation is a $500 down payment.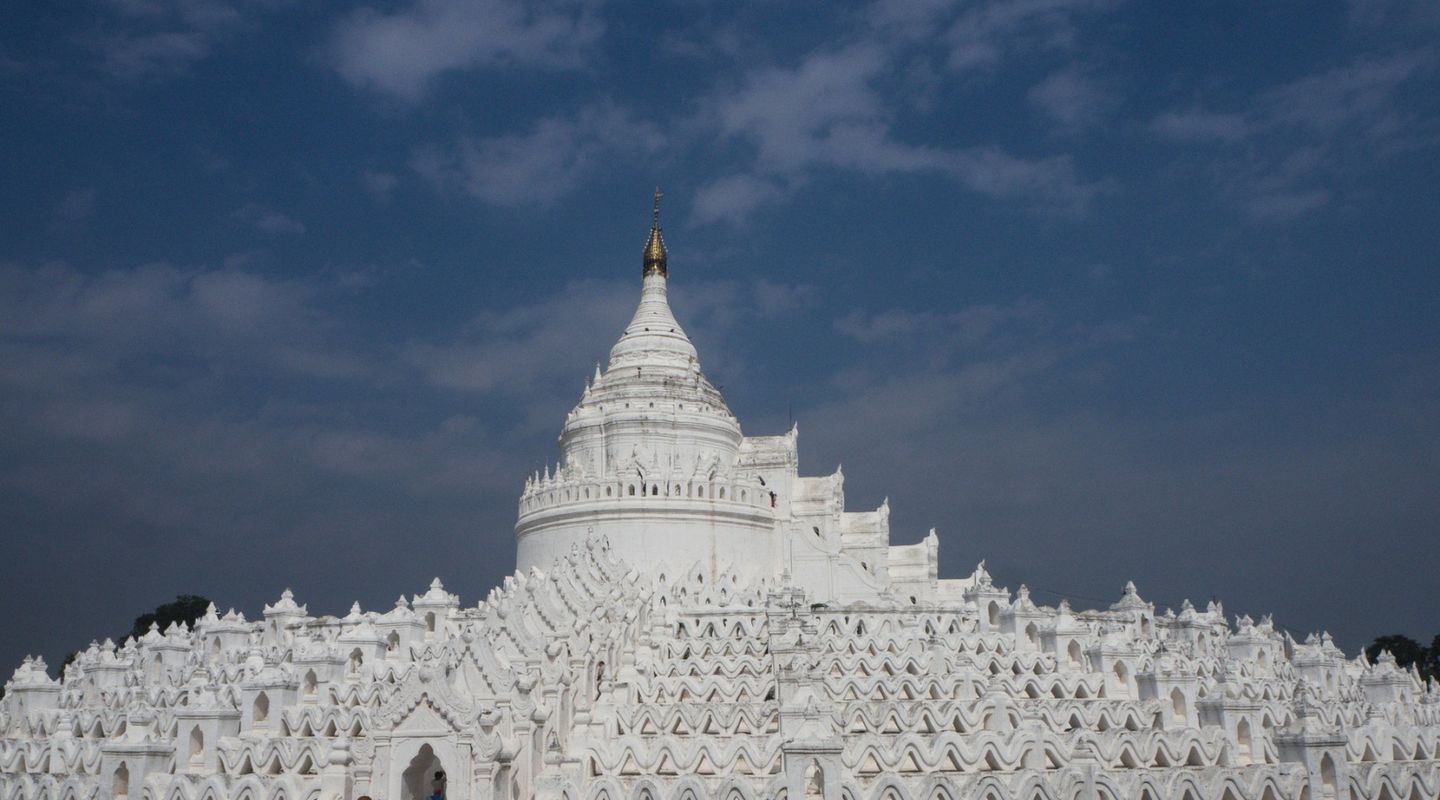 Exploring the Rich Culture of Laos and Vietnam
Fifth on our list is a 17-day adventure through Vietnam and Laos. You can discover the unique blend of rapidly developing cities and laid-back lifestyles. You can experience the rich history of both countries by exploring impressive palaces and temples, and witness the diverse nature of white sand beaches, mountains, falls, and rivers. You will have the chance to meet new people and develop lifelong friendships as a solo traveller on this unique voyage.
With only 11 out of 16 seats left, don't wait any longer to reserve your spot. A downpayment of $500 will reserve your spot on this amazing adventure. So what are you waiting for? Dive in now!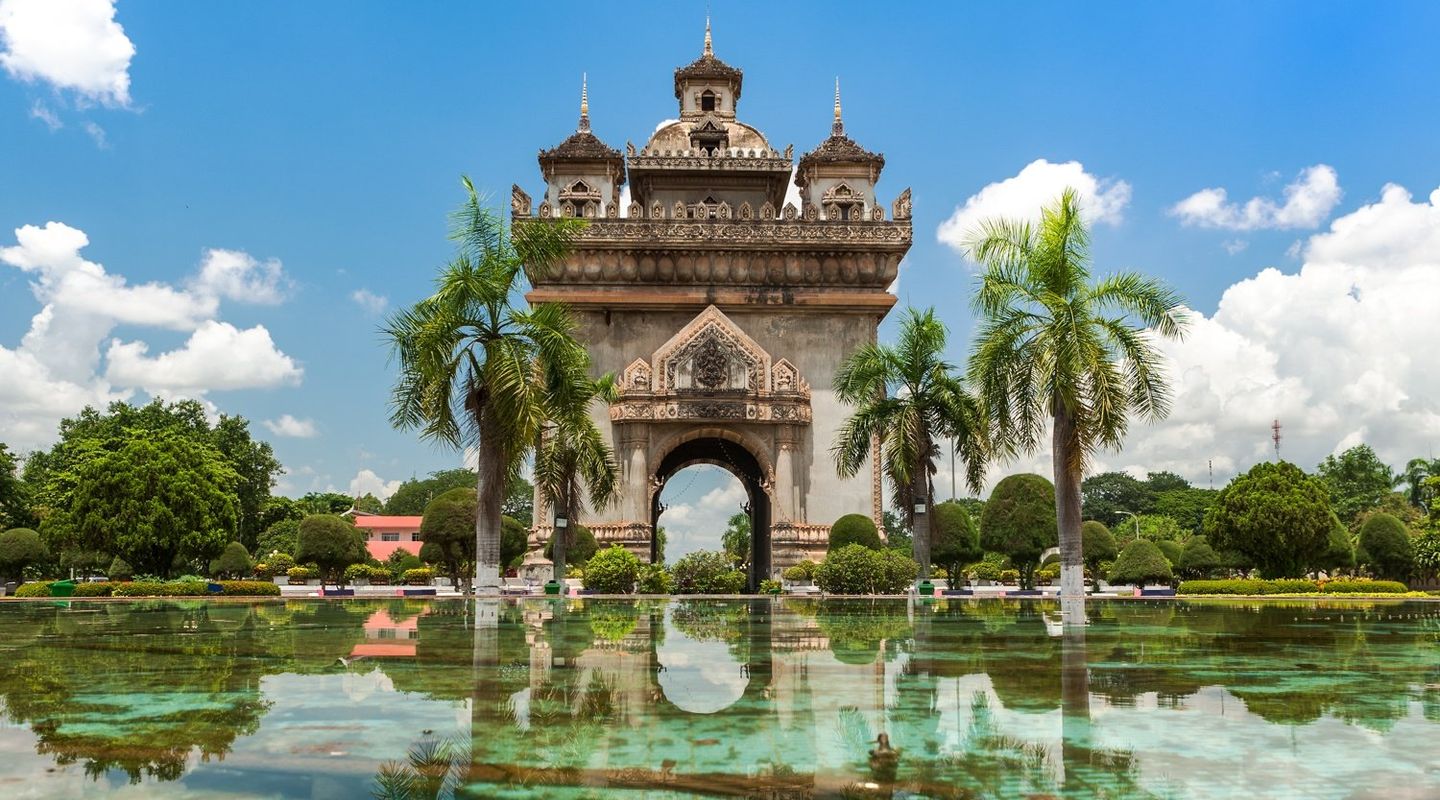 Discover the Iconic Wonders of Vietnam
Sixth on our list is a 12-day adventure through the iconic highlights of Vietnam, where you can experience the perfect blend of tradition and modernity. This rapidly developing country is home to unique historical monuments and stunning natural landscapes, including mountains, sea, deserts, and islands. And let's not forget about the delicious cuisine! As a solo traveller, you'll have the opportunity to explore Vietnam's most iconic destinations, including Hanoi, Halong Bay, Hoi An, and Ho Chi Minh City.
Experience the culture firsthand, indulge in some of the local cuisine, and take in the breathtaking scenery of this intriguing nation. Don't wait any longer to make a reservation; there are only 12 of the 15 available seats. Reserve your spot on this amazing vacation is a $500 down payment. Know more about this package here.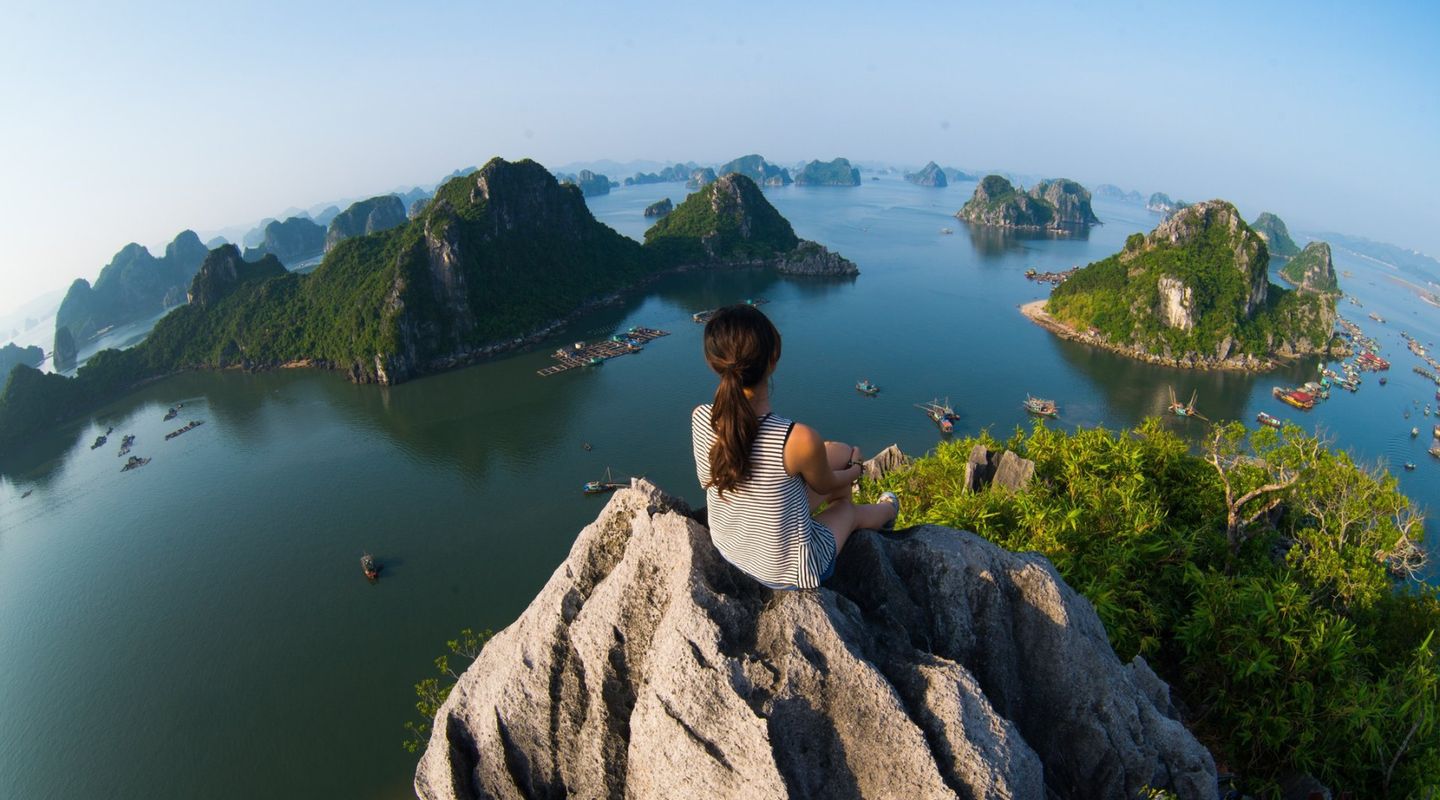 Vietnam Tour Packages: From Seashore to Mountain Peak!
And finally experience the best of Vietnam during New Year on this 12-day beach tour for solo travellers. Discover the country's rich culture and unique historical monuments while celebrating the New Year in an authentic village of the Hmong people.
Enjoy picturesque boat rides through Halong Bay's karst cliffs, learn how to make and savour world-famous Vietnamese coffee with egg, and meet the Black Hmong tribe while visiting authentic village houses. Take a cable car to Indochina's highest mountain and walk on emerald rice plantations. Explore Vietnam's megacities, where Vietnamese chaos meets elegant colonial architecture. With only 12 out of 16 seats left, secure your spot by making a downpayment of $500. Book now for an unforgettable adventure!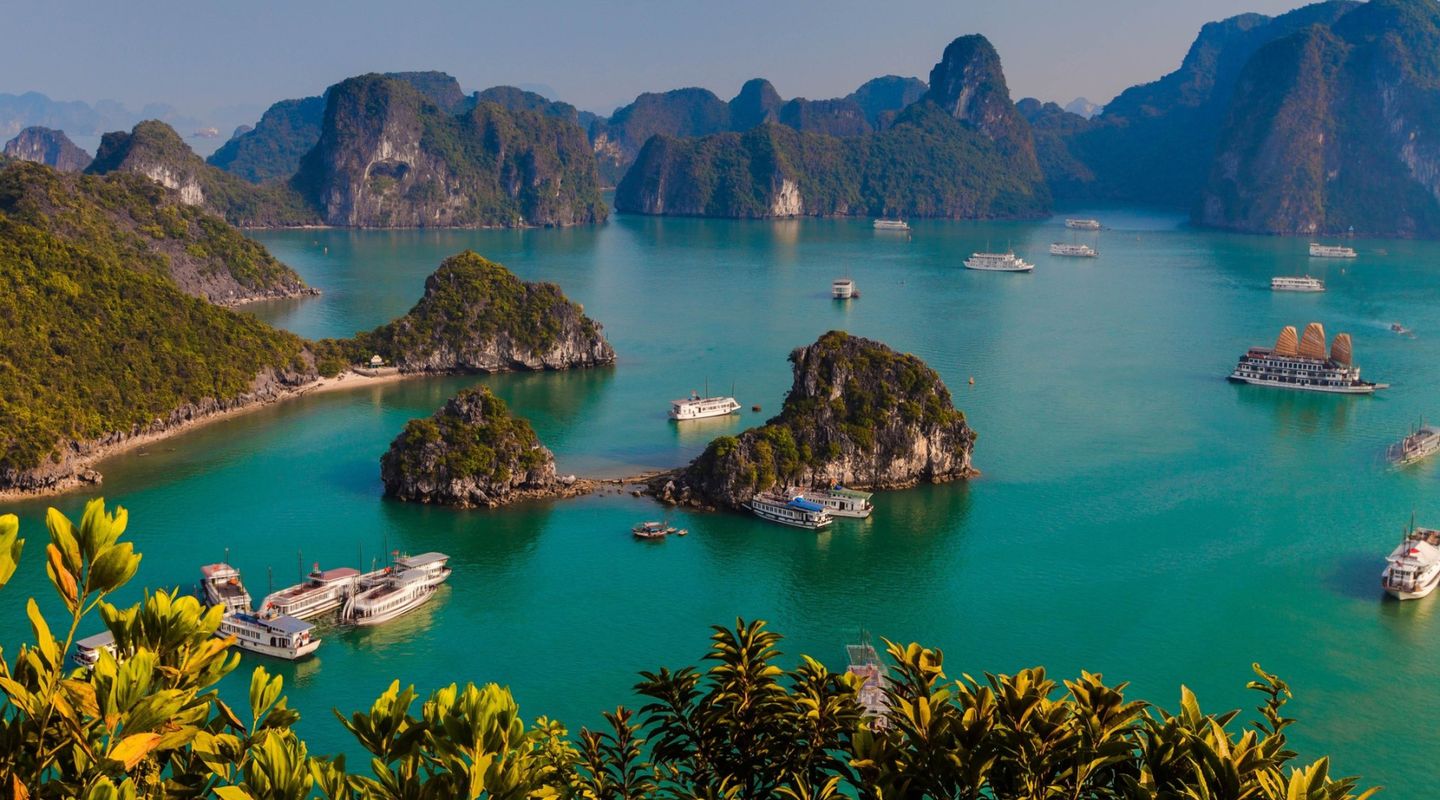 Conclusion: Vietnam Tour Packages
To sum up, Vietnam is an incredibly remarkable nation with a wealthy past, varied culture, and breathtaking scenery that will undoubtedly astonish you. Our top 7 Vietnam tour packages are an ideal means to discover everything that this country has to present, regardless of whether you are a novice or an experienced traveller.
From the bustling cities to the tranquil countryside and pristine beaches, these tours cover all the highlights of Vietnam's natural and cultural attractions. Each tour is carefully designed to provide an unforgettable experience that will leave you with memories to last a lifetime.
Therefore, if you are intrigued by history, culture, cuisine, or adventure, there is a Vietnam tour package tailored to your specific interests. I hope this blog inspired you to visit Vietnam and experience all of its wonder and beauty.