Are you looking to explore the vibrant culture and landscapes of Thailand? Look no further, because our 10 day Thailand tour packages have everything you need. With a range of activities and experiences, we guarantee you will discover something new and extraordinary during your trip. Explore ancient temples, stunning white sand beaches, delicious local delicacies and so much more.
Get ready for a journey that will leave you with lasting memories and a full heart with our 10 day Thailand Tour Packages and much more!
Exploring Thailand by Motorcycle for 12 days
This 12-day trip to Thailand takes you on an exhilarating journey across the nation's south, center, and north. You'll explore Thailand's rich culture, witness breathtaking sights, and taste delicious Thai food. From the bustling city of Bangkok to serene beaches and national parks, this tour promises an unforgettable experience.
The package costs $2350, with a booking amount of $353, and is perfect for travelers seeking the freedom of motorcycle travel and an opportunity to explore Thailand's diverse regions. It ensures an unforgettable experience you will remember for the rest of your life. Book this package here.
Must Read: Add these 10 Philippines Solo Travel Package in your Bucket List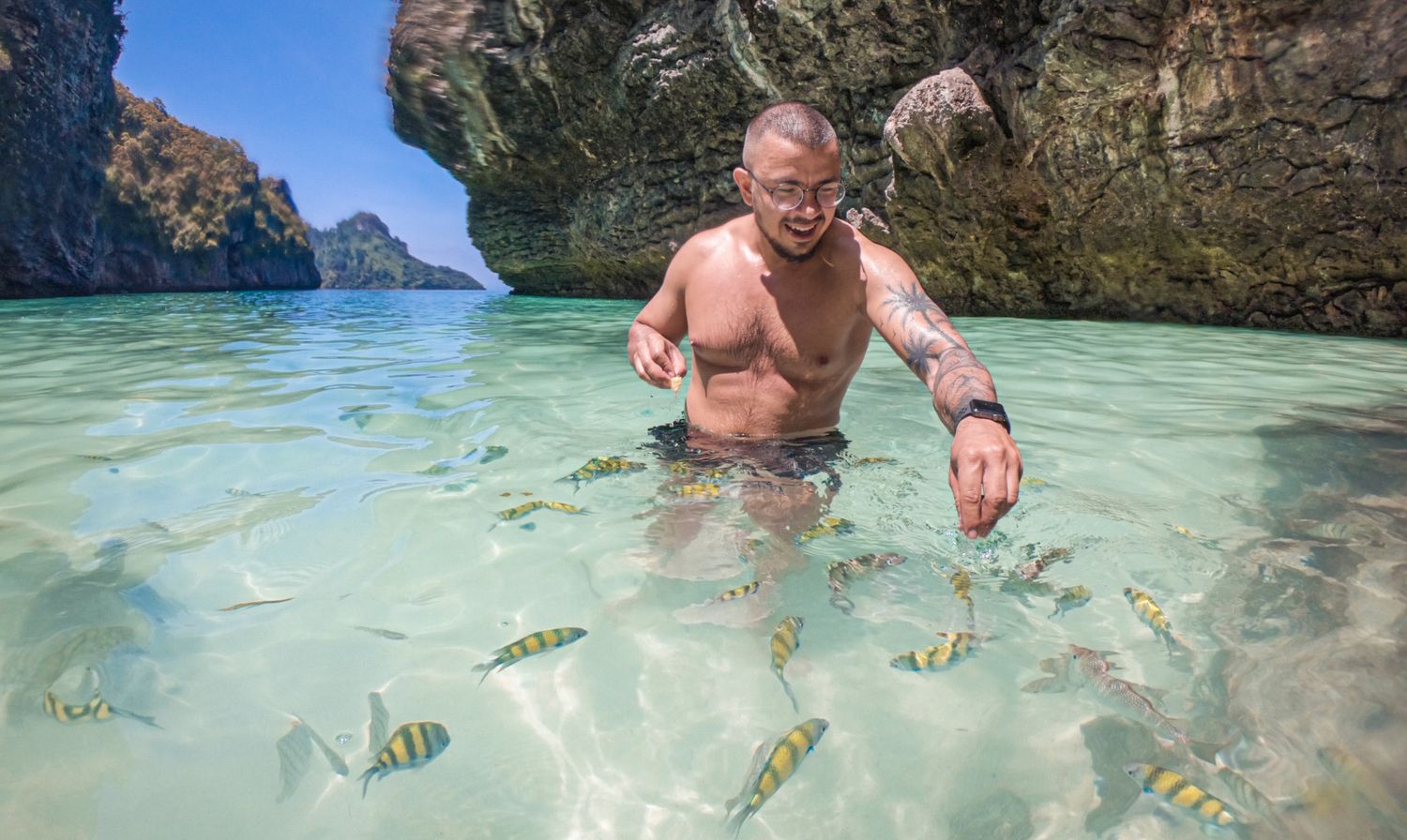 Double the Adventure at Twice the Speed: Thailand and Singapore
The Mission Accomplished 2: Thailand+Singapore 12 days tour offers an immersive experience into two dynamic countries' unique histories, cultures, and environments. You'll visit royal palaces, explore remote islands, and marvel at Singapore's bustling metropolitan world.
Travel across the two countries by plane, car, and boat and lay in the sun on Asia's most picturesque beaches. The tour costs $1381, with a booking amount of $208, and promises to create lasting memories to share for a lifetime. Checkout the package here.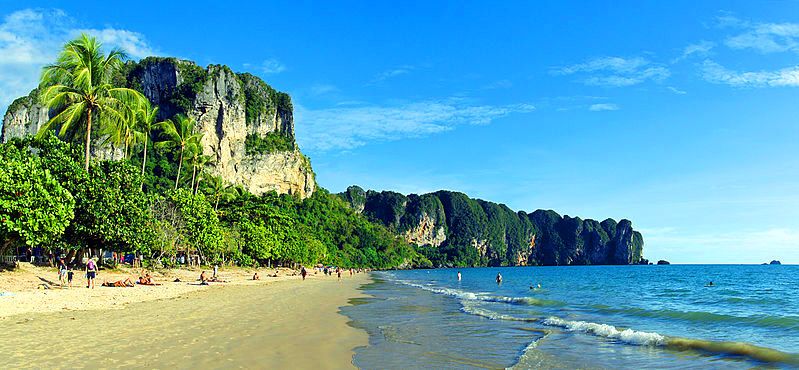 Exploring Bali, Thailand, Cambodia, and Malaysia
You will visit four Asian nations on your 15-day journey, including Bali, Thailand, Cambodia, and Malaysia. You'll experience various activities, such as exploring cultural sites, relaxing on beautiful beaches, admiring natural landscapes, and encountering Southeast Asian wildlife.
The package includes visits to landmarks such as the Petronas Towers and the Angkor Archaeological Site. The price is $1594, and the booking amount is $240. Check out the seats left.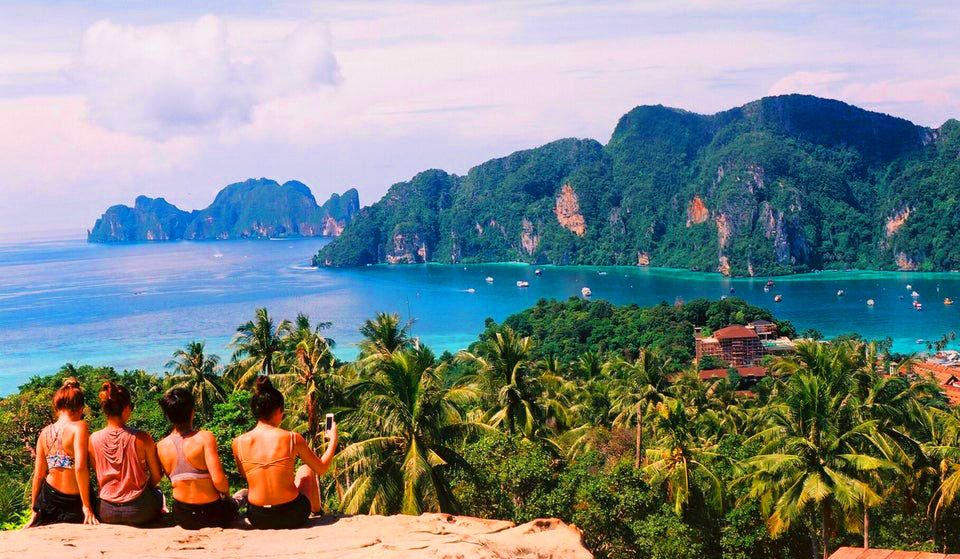 13 Days of Spectacular Touring in Thailand and Laos
Join this 13-day Thailand and Laos group tour for the ultimate Southeast Asia adventure! Explore the bustling backpacking paths of Thailand and the tranquil awakening of Laos, all while making unforgettable memories with like-minded 18-30 year-olds.
From learning about Asia's elephants at the Elephant Jungle Sanctuary to rafting in Chiang Mai, cave exploring, and breathtaking sunsets and sunrises, this trip is jam-packed with incredible experiences. Book now for just $965, and let our Adventure Leaders show you the hidden gems of this stunning region.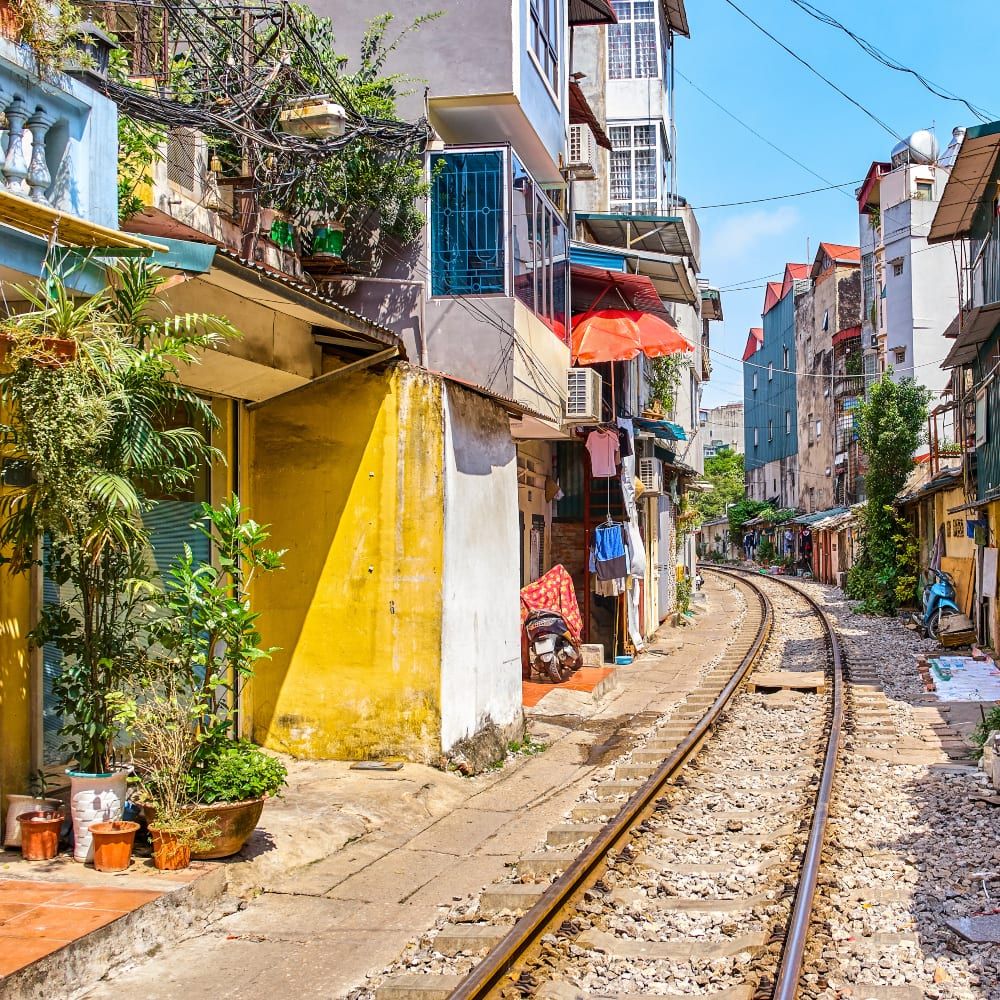 31 Days of Epic Southeast Asian Experiences
You'll see some of the most stunning locales in Thailand, Laos, Vietnam, and Cambodia on this 31-day Southeast Asia adventure trip. The tour offers a mix of hidden gems and major highlights to keep you thrilled throughout the trip. Your Adventure Leaders will guide you and ensure you take advantage of all activity and sightseeing opportunities.
You'll explore the jungle, see secret waterfalls, feed playful elephants, and swim with bioluminescent plankton. The journey, which promises to be a wonderful experience, will enthrall you. The tour price is $2316, and the booking amount is the same. Reserve your seat now.
Also Read: 10-days Vietnam Tour Packages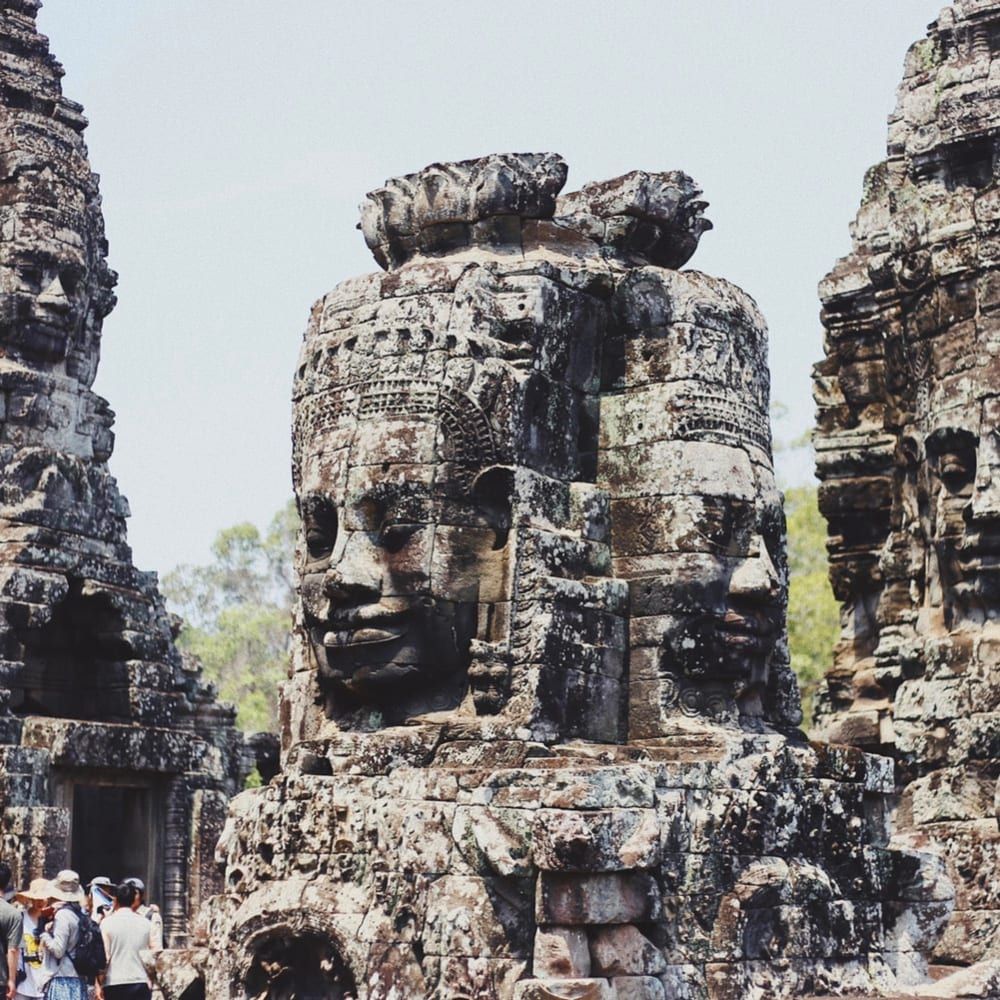 10 Amazing Days in Thailand's Bangkok Chiang Rai Phuket
This 10-day Thailand tour package takes you on a trip to some of the most beautiful destinations in the country, including Bangkok, Chiang Rai, and Phuket. You'll enjoy all Thailand has to offer, from its stunning beaches and imposing temples to its vibrant nightlife and mouthwatering food.
The package includes shopping at the Floating Markets, experiencing Thai dance performances, and enjoying boat rides, elephant rides, and snorkeling. The tour price is $2590, and the booking amount is the same. Thailand truly lives up to its nickname – the land of smiles, and this tour promises to be an unforgettable experience. Book this package here.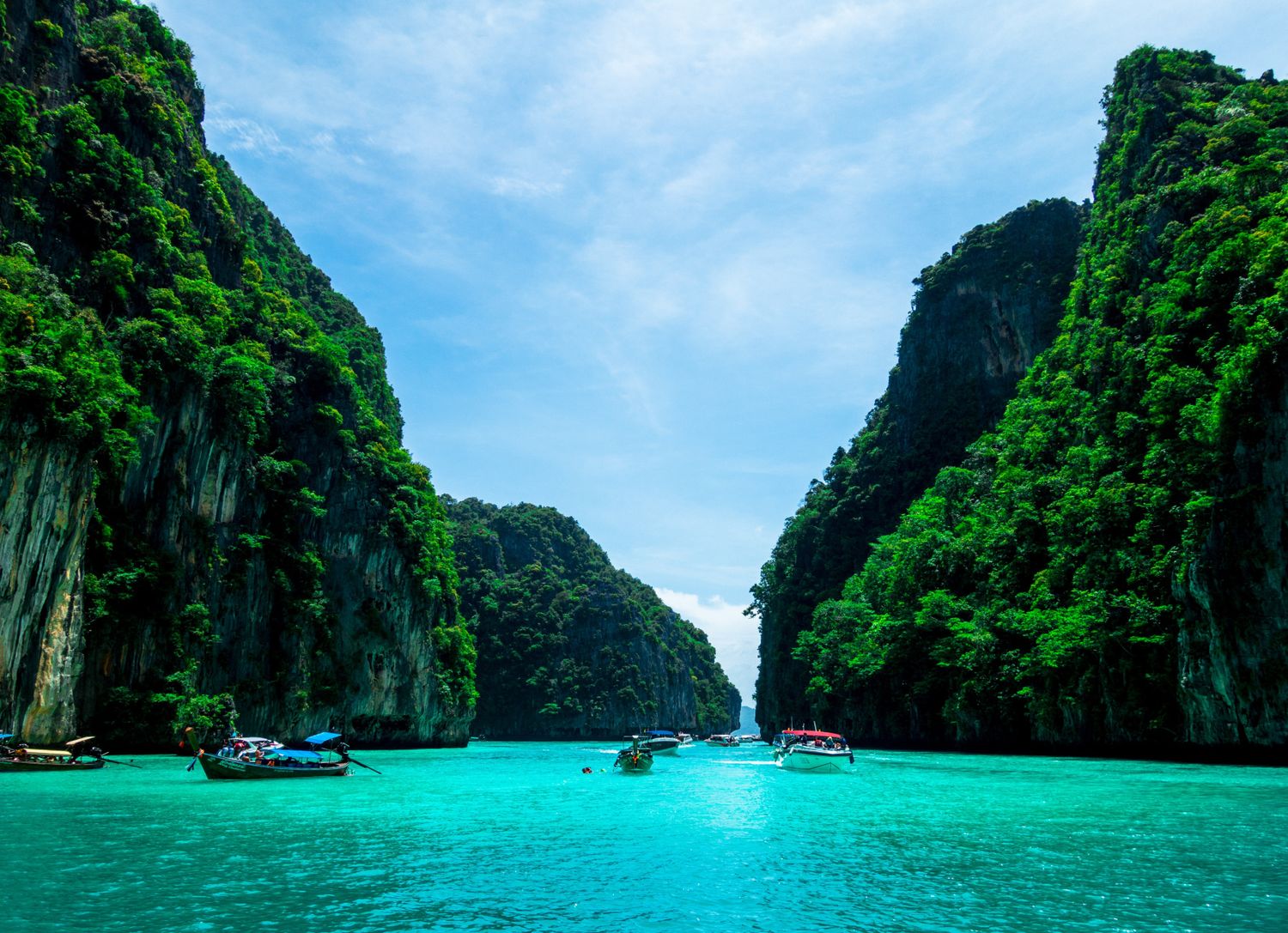 Move Your Body and Mind: Yoga Vacations in Thailand and Bali
Certainly! The Thailand and Bali yoga tour offers its participants a unique and varied experience. With opportunities to practice yoga in the middle of the sea and connect with the natural elements, as well as explore beautiful beaches (Phuket, Krabi, and Bali), rice terraces, and temples while learning about the local culture, this tour provides a well-rounded journey. Additionally, participants can learn energy practices in places of power and get an intimate insight into the local environment through animal programs.
The tour is 10 days long and priced at $1318, with a booking amount of $278. Overall, the vacation promises to provide chances for relaxation, self-reflection, and personal improvement via yoga and other activities, as well as an introduction to Thailand and Bali's rich culture, beauty, and environment. Reserve your seat here.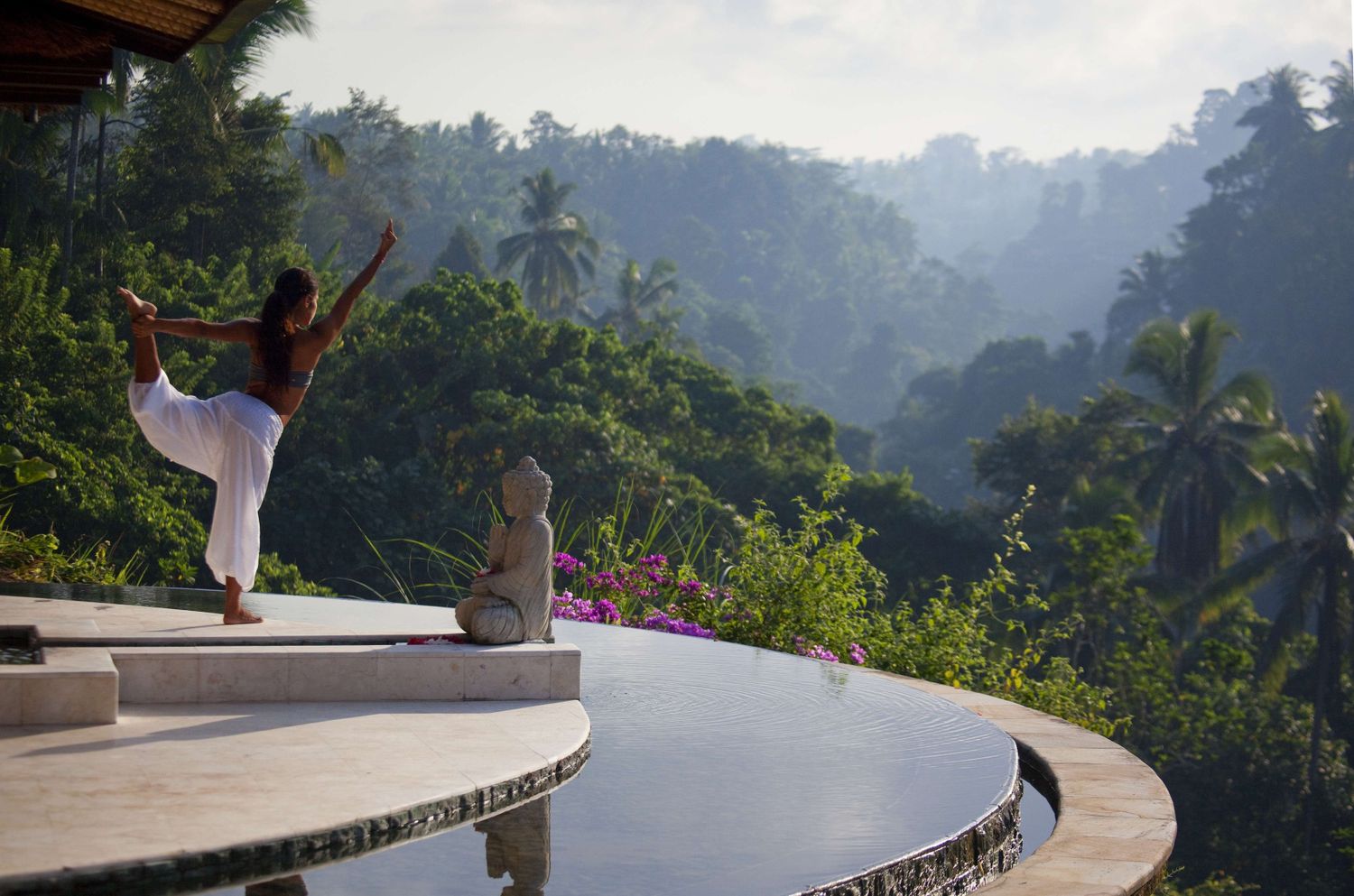 Conclusion on 10 day Thailand tour packages
As you've seen, you're spoilt for choice when it comes to Thailand tour packages. You can choose from luxurious beach resorts or experience the natural beauty of the countryside or islands. Whether you're looking for an adventure filled getaway or a relaxing beach holiday, Thailand is the ideal destination for your 10 day vacation. With its diverse culture, stunning scenery and endless activities, Thailand has something for everyone. So don't hesitate. Book your Thailand tour with our multitude of choices from 10 day Thailand Tour Packages and start your adventure now.