Are you missing the sound of the waves & the sand sliding through your feet? Then come, let's take you with us to the exotic land of Bali, so even while you're sitting at home, you feel like you're ticking a beautiful location off your bucket list.
This particular short blog is an overview and the experience you will get in Bali. Head to our travel destination category to know more specific details about Bali's hotels, resorts, and outdoor activities. Also follow us on Instagram for exotic destinations.
Welcome to Bali
The sheer number of activities to enjoy in Bali is sure to impress new visitors and keep tourists coming back. Bali is a location that is both profoundly spiritual and enjoyable. Whatever your age or passion and whether you're travelling with loved ones or on your own, there is a good chance you will enjoy both physical and mental satisfaction.
In a single vacation, you can relax, play, get fit, and discover Bali's rich cultural and ancestral origins. In reality, with numerous affordable options available, the only difficult task to do in Bali is deciding on what you'll do the next.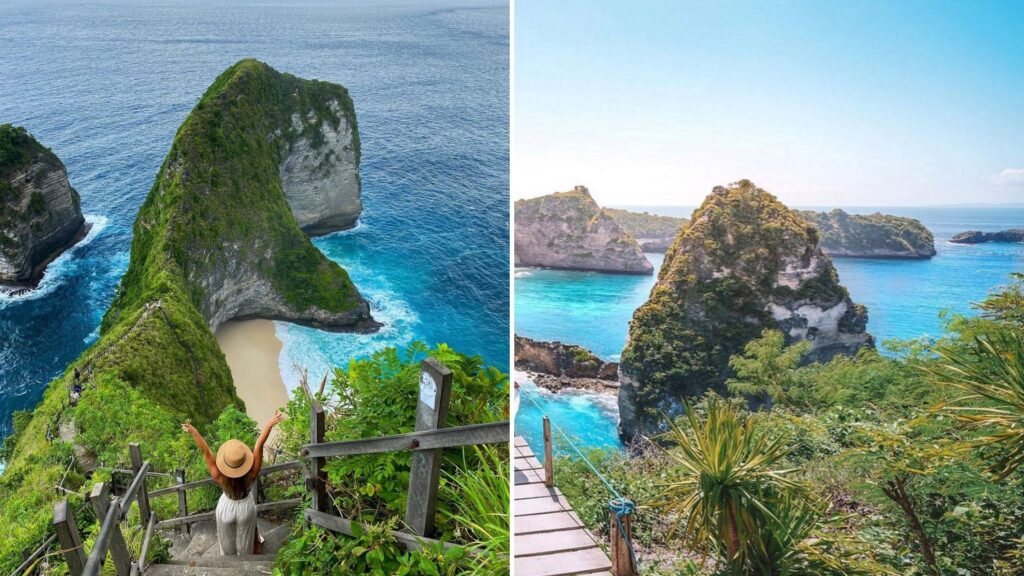 Activities to do in Bali
Bali is an excellent place for sightseeing. The beauty of the scenery and the vibrant traditional culture of the locals make even the casual visitors awed by the surroundings.
Temples and religious places
Nature and rice terrace
Waterfalls, beaches and coastlines
Traditional dance and village
Museums
These islands have great dive sites where advanced and beginner divers can discover the underwater world.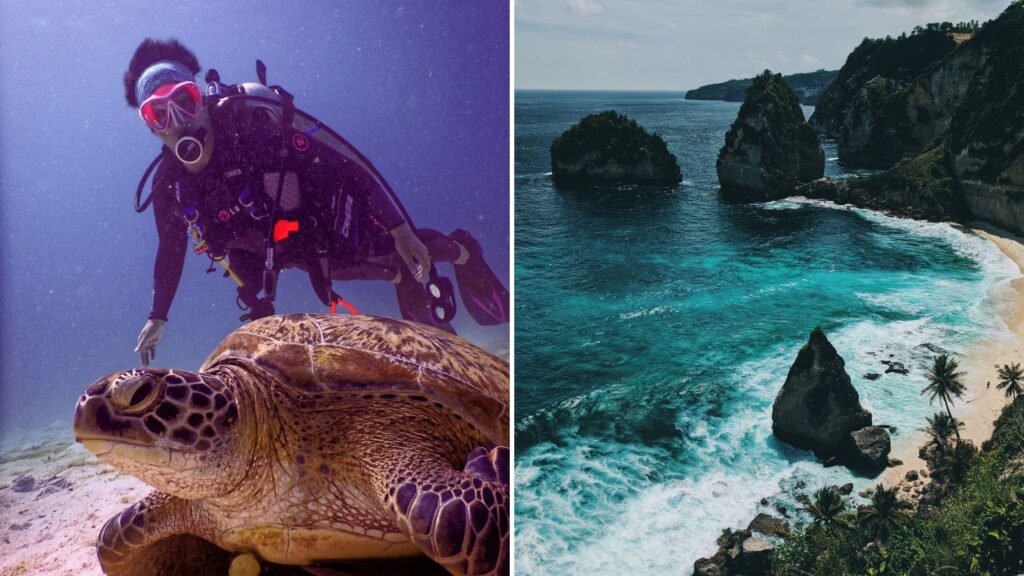 Luxury activities
Hit a perfect shot on the internationally renowned golfing course to enjoy an unforgettable afternoon.
Go for a thrilling ride on a helicopter flight and see Bali differently.
Get on Yacht and invite your most experienced crew to join you on an adventure through the seas.
Book the private cruise through Bali and live life on the water.
You will be rewarded with itineraries that include snorkelling, island hopping, and onboard eating buffet meals. It's the perfect option to experience a luxurious holiday.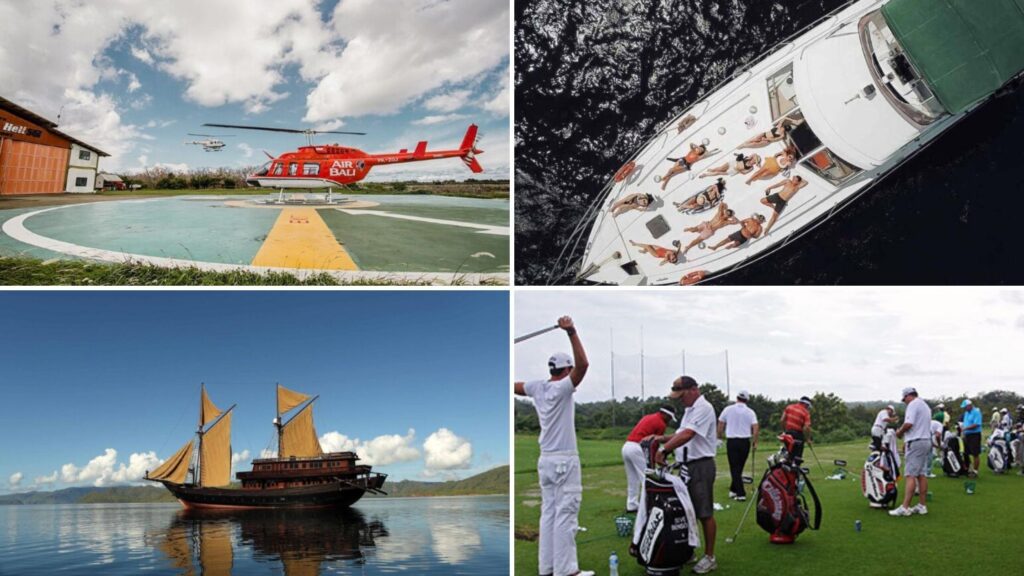 Amazing variety of Hotels, Resorts & Villas in Bali
There's everything from basic guesthouses managed by welcoming Balinese households to lavish beach resorts and privately-operated beachfront villas with a cook and driver in Bali.
The cost of accommodation is comparable to that of the United States. Bali's top level of service and the warmth of its staff are well-known.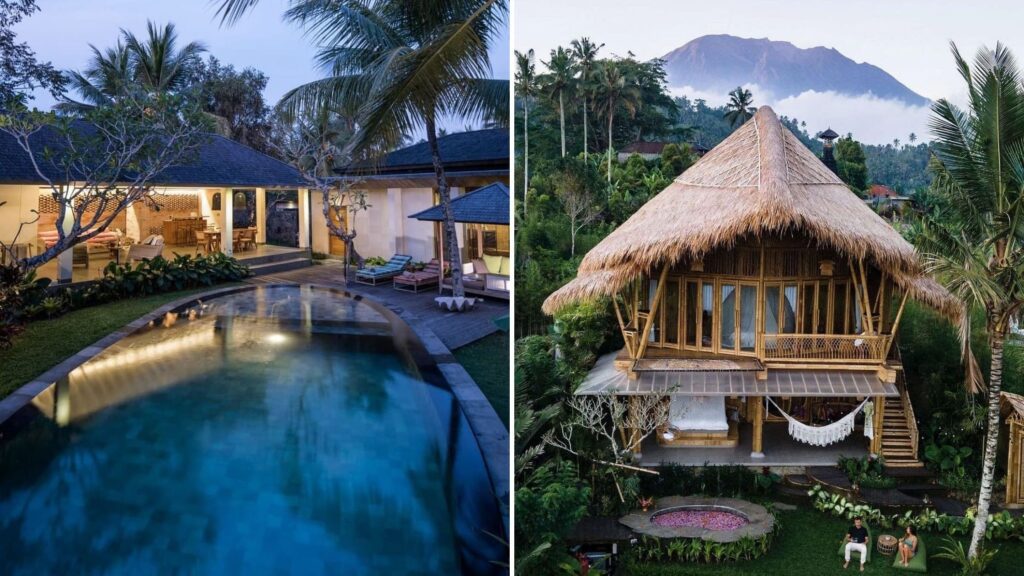 Travellers can enjoy the lively social scene in the most popular locations or take an exclusive escape in exclusive boutique hotels, serene private villas and holiday rental homes scattered throughout the island.
Backpackers will be pleasantly surprised by the cosy, clean accommodations available for those on a budget. Those looking for luxury accommodations can experience the royal lifestyle at an affordable price.
Which type of hotel to pick?
In essence, you'd have to choose one of the following options:
Hotels (mainly 3-star hotels)
Resorts (mainly 3 to 5 stars)
Guest Houses and Losmen (non-rated, often family-run hostels)
Services-based Private Villas (mid-range to luxury-class)
Studios & Apartments (still rare on this island but becoming increasingly sought-after)
To find a suitable place to stay, you should have a basic knowledge of Bali and the various areas and regions. These are worth visiting and offer lodging and other services to tourists.