There is no need for an introduction to the beauty of Greece. It is a beautiful country with numerous breathtaking tourist places.
The gorgeous landscapes and scenery will make you fall in love with the place. Food and drinks will delight your taste, and the locals will charm you with their stories and folklore of the region.
Greece is a country that is straight from an epic fairytale. It doesn't matter the season or any month. Greece is a place that will never disappoint.
Enjoy a wonderful time in the ancient country that is famous for its a variety of historic landmarks. The architecture and the people of Greece will make your trip unforgettable!
Most famous places to visit in Greece
Here are some of the most captivating places to see in Greece which should be included on your list when planning your Europe tours.
Check them out before you decide on your dream vacation. The majority of these well-known destinations within Greece differ and provide the same experience to tourists. Check them out!
Islands
Islands are the most significant element of Greece's morphology. They have been an integral element of the country's history and culture throughout the centuries.
The country comprises more than 6,000 islands and islets throughout the Greek Seas and the Mediterranean Sea, of which just 227 are inhabitable.
ARGOSARONIC, CYCLADES, CRETE, DODECANESE, EVIA, IONIAN, NORTH AEGEAN, SPORADES

Regions of Island
Main lands
Greece is a top destination, not just because of the stunning islands but because the mainland provides numerous opportunities to make your Mediterranean vacation!
Explore unspoiled fishing villages with a tranquil atmosphere and tower towns and traditional stone-built villages, or go on one of the many exciting city breaks that are available.
Explore archaeological sites, discover more about the fascinating culture, travel along the breathtaking coastline, and revel in the stunning landscape!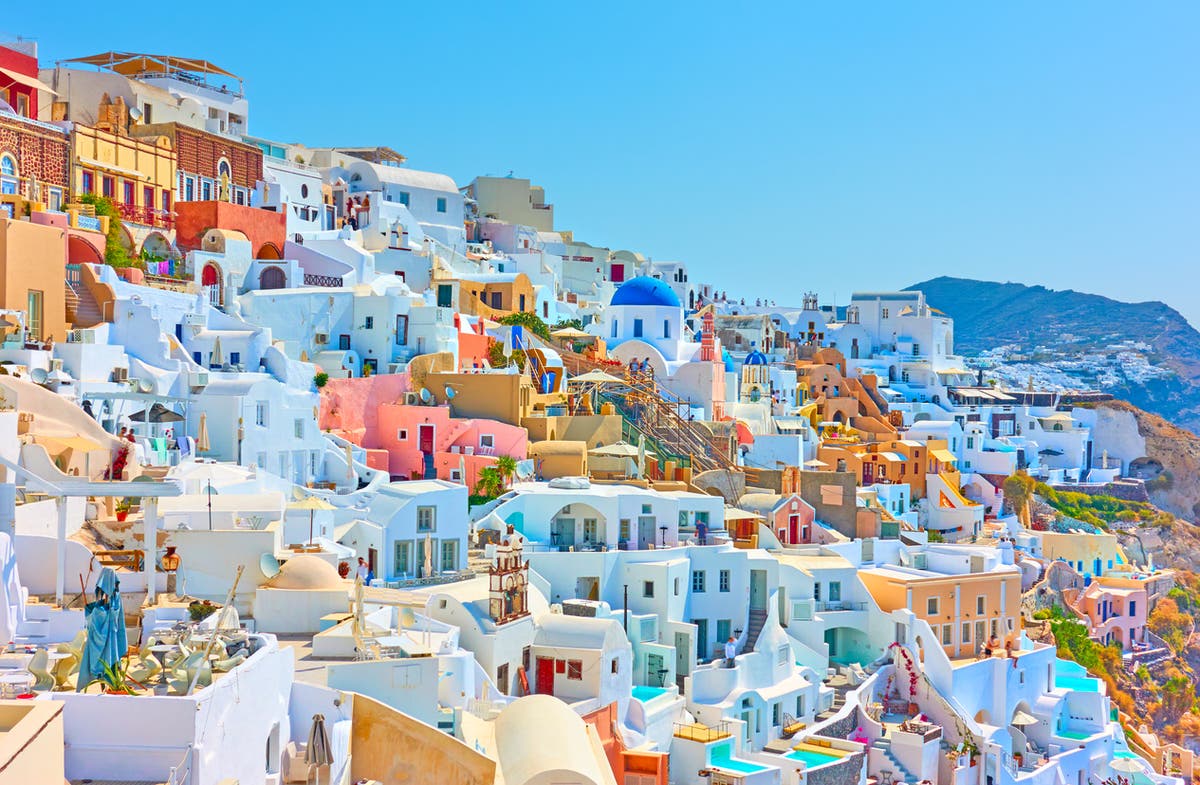 ATTICA CENTRAL GREECE EPIRUS MACEDONIA PELOPONNESE THESSALY THRACE

Regions of main land
Activities to do in Greece
There's a myriad of activities to enjoy in Greece to get the most out of adventure, fun, and awe. If you're an adventurer, history enthusiast, or a night-owl, Greece will most effectively satiate your desires.
From strolling through the world-renowned museums to discovering the country's treasures to enjoying the wild nightlife of the hottest bar, you'll never run out of things to do in this lively country. There are even islands hopping and also exploring the local cuisines in the fancy restaurants to satisfy your desire for delicious food.
Other things to do in Greece that you must try include camping, hiking, and horse riding to get an instant adrenaline rush. It is possible to participate in the walking tour to learn more about the popular tourist sights here.
If your wanderlust spirit isn't happy, then you will be delighted to learn that Greece is home to a variety of stunning beaches that allow you to take advantage of a variety of water sports activities such as scuba diving and snorkeling, and swimming.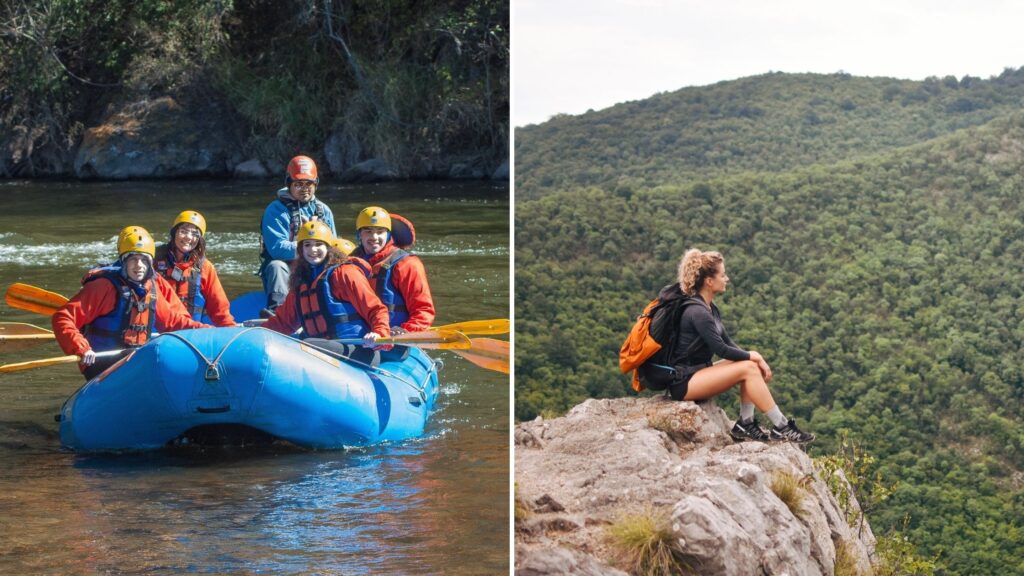 It is also possible to take part in the wine tour to taste the most exquisite selection of wine in the country and learn more about the process of making wine.
For more travel destinations visit this page.